Falmouth graduate explores the natural world in illustrated children's book
24 April 2023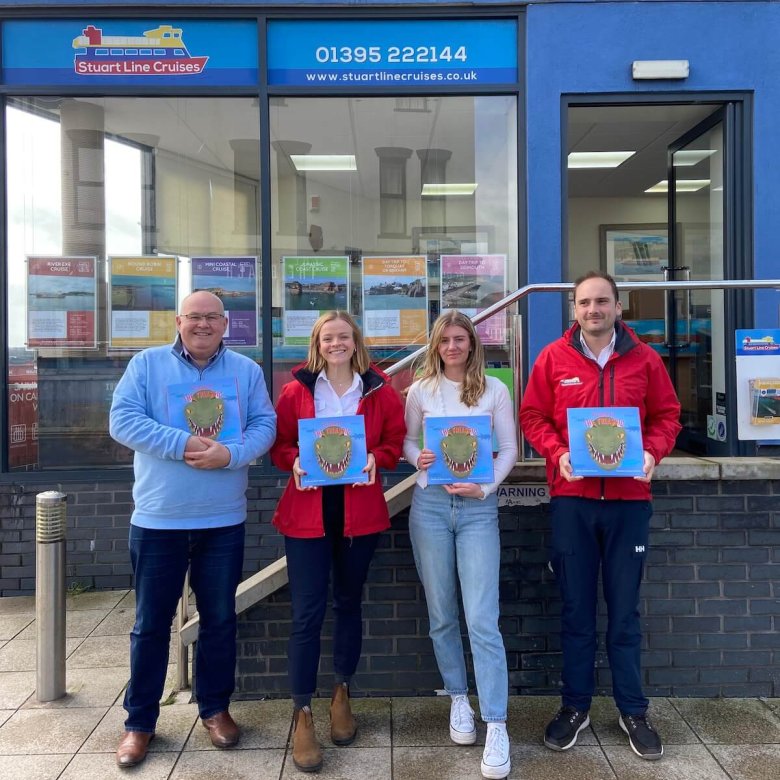 Welcome to the Triassic Fossil Coast team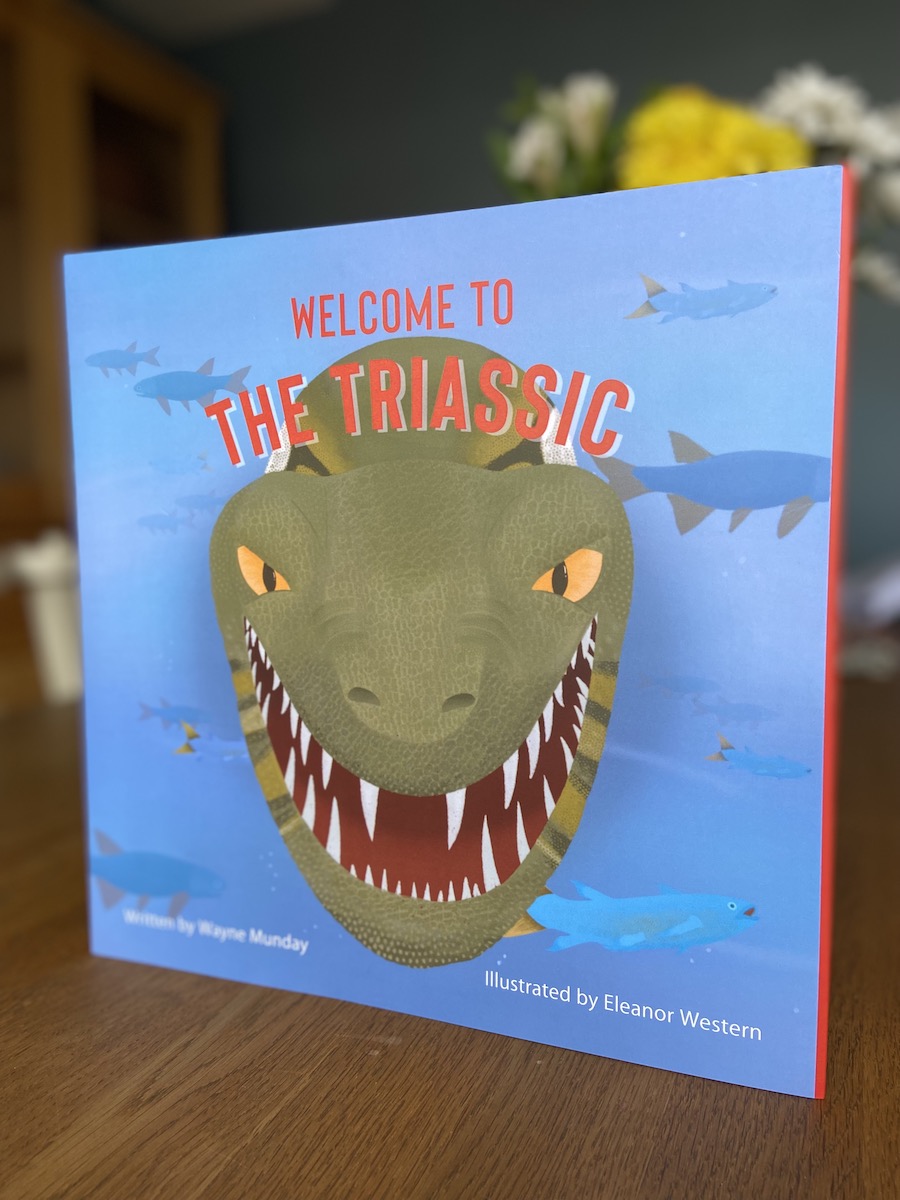 Welcome to the Triassic is a non-fiction, illustrative book offering young readers a combination of illustrations and a storyline set when dinosaurs roamed the Earth. It was inspired by the Triassic Period which took place 252 million years ago, as well as the geological and fossil records of the Jurassic Coast of East Devon and Dorset. 
Reflecting on the project, Eleanor says: "My goal has always been to become a published illustrator and my collaboration with Fossil Coast Books has now made that a reality. I could not be happier!" 
The Jurassic Coast has recently celebrated its 20th anniversary since being inscribed by UNESCO as a natural World Heritage Site. Welcome to the Triassic helps to explain the start of a much larger story spanning millions of years, and aims to inspire young readers about the history of our natural environment. 
Eleanor adds: "Entering the project without any professional artistic help, I recalled my lecturers encouragement to get the most out of my work. The publishing journey has given me the confidence to learn complex and unfamiliar themes, such as the time of the dinosaurs, and interpret a storyline through illustration in a way that a young reader will find interesting and inspire curiosity about our natural world."
Eleanor is continuing her collaboration with Fossil Coast Books and working towards illustrating and publishing a further three books over the next few years. The next books in the series will explore the Jurassic and Cretaceous Period fossil records, as well as illustrate the megafauna of the Ice Age that once lived in Southwest England. 
Welcome to the Triassic is available to buy online via fossilcoastbooks.com