Falmouth CCC Challenges
13 May 2020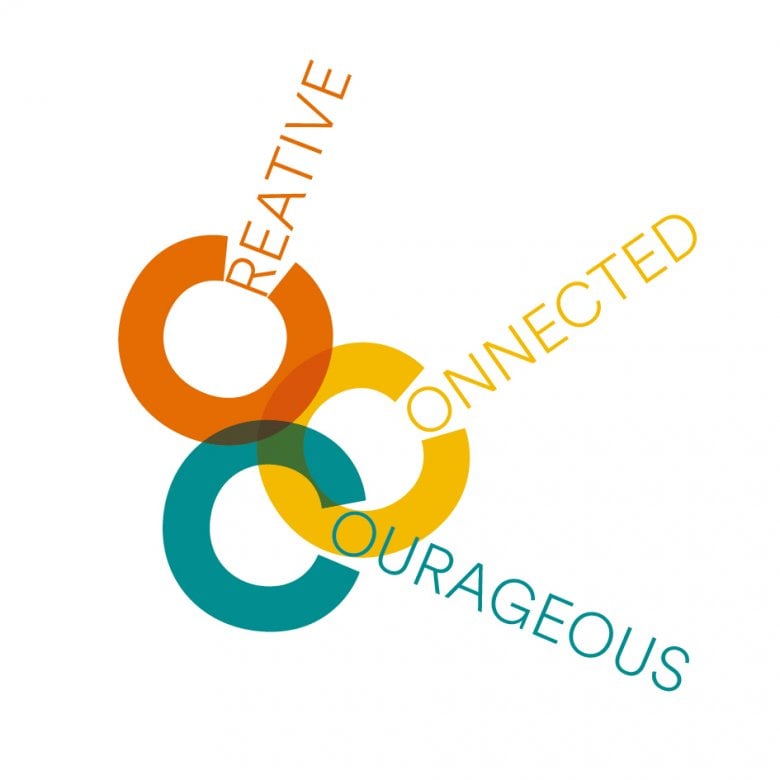 Falmouth CCC Challenges logo
Calling all students! We have launched our Falmouth CCC Challenges. Read on to find out how to get involved:
Creative. Connected. Courageous. It's our motto and the qualities that define the Falmouth spirit - it's what being a Falmouth student is all about!
Draw on your reserves of all three and dive into our new Falmouth CCC Challenges: 10 diverse briefs that require innovative responses.
The Challenges are an opportunity to use what's close to hand to create work with an impact; your imagination is all you really need.
Pick up your phone, grab some paper, turn out your cupboards for inspiration or tools for construction. Microsoft TEAMS have been created for each challenge, as an online workspace for you to share work in progress and seek collaborators. You can submit as an individual, but Falmouth is also about community, so you can submit as a team and make the most of all your diverse skills, experience and expertise.
Each Department has set a Challenge open to all Falmouth students. Why not try one from a department you don't study in? Why not enter all of them! And most importantly, have fun with them.
The Vice-Chancellor has also set a Challenge and this one will be judged by our Chancellor, the fabulous Queen of Falmouth, Dawn French.
There are some significant prizes to be won – take a look at the briefs to find out more.
All the Challenges are open to all students:
The 'Performing the Distance' Challenge
The 'Where there's still life, there's still hope!' Challenge
The 'Expression of Our Times' Challenge
The 'Phoenix Jam' Challenge
The 'Museum of Everyday Objects' Challenge
The 'Transformative Joyful Design' Challenge
The 'Speaking Machine' Challenge
The 'Create the Future' Challenge
The 'Secrets: 60 Second Film' Challenge
The Vice-Chancellor's 'Postcard' Challenge
And don't forget to use #FalmouthCCC to share your work, and behind the scenes action!
Falmouth CCC Challenges - Em's introduction