CCC Challenge Success
13 July 2020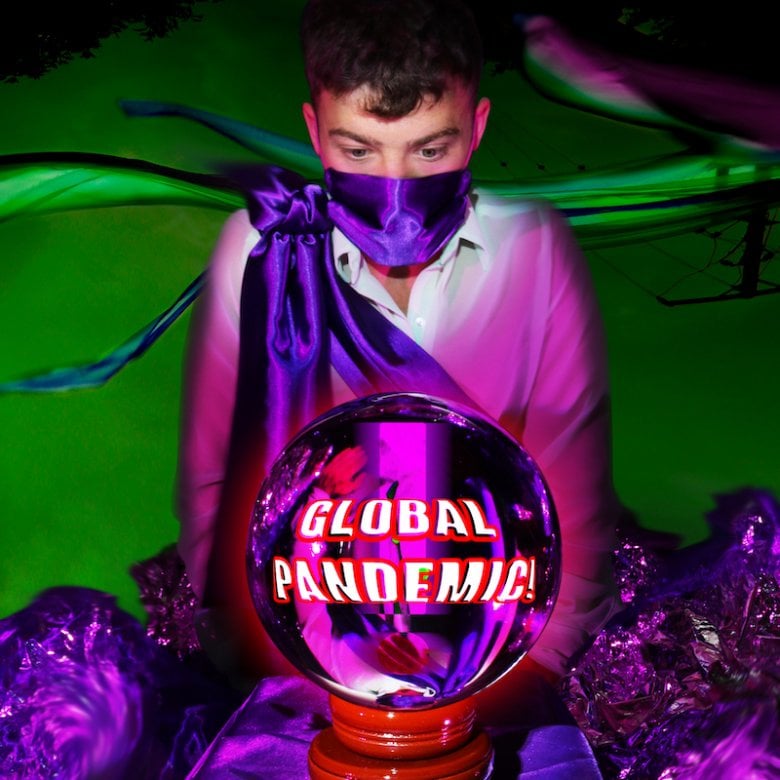 Iwan Apjohn-Williams ccc challenges 2
Iwan Apjohn-Williams, 'The end of the world as we know it'
In spring 2020 we launched ten innovative challenges to keep everyone's creative juices flowing, encouraging collaboration, and pushing boundaries by creating something with what was to hand – perhaps using a phone, computer, a pencil, your body or simply words. There was no limit but imagination.
For our Creative, Connected and Courageous (CCC) Challenges we asked our university students along with applicants and year 12 students across the world; Do you have a secret you want to tell? Have a performance in you that you need to let out? Fancy writing a collaborative novel, creating a video game, or simply celebrating the ordinariness of life?
Successful entrants in the prize winning categories have been informed, with winners receiving £500 in vouchers and runners up receiving £250 in vouchers.
For Challenge 7 – we asked, what if writing followed a process similar to design? Can play and collaboration be used to write a book? Can a novel be produced by hundreds of authors and illustrators all working together on the same story? It was a collaborative storytelling project that brought students, lecturers and industry online to write and illustrate a novel live and in real-time.
The Secrets: 60 Second Film Challenge remains open until Friday 21 August 2020. Prize winners will be announced on 24 September 2020.