Boardmasters and Bookings for Music Graduates
06 August 2018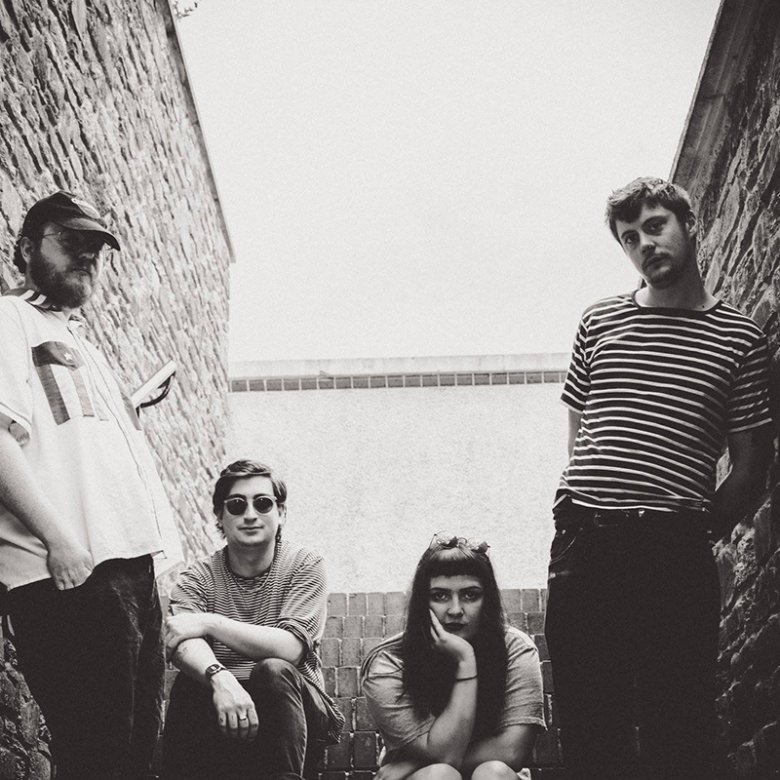 boardmasters and bookings
Following the success of their debut single Apartment, recorded and engineered at Falmouth, new South-West quartet L I P S have gone from strength to strength within the music industry.
The band have released their second single Walls, travelled to London and Southampton for gigs and have featured at this year's Leopallooza festival, all within the last few months. We sat down with them to discuss their upcoming Boardmasters show, their style of music and how they got started.
Tell us a little about L I P S and the type of music that you create?
We started playing together this Spring as a full band, but it started out as a project that Alex (bass) and Rachel (vocals) were working on under the same name, when the debut EP was written as a two piece. Soon after, Theo (guitar) and Chris (drums) got involved. We're all really good friends and some of us have known each other for ten years.
We describe our sound as a mixture of Indie, Jangle Pop and Shoegaze with an 80s influence and a 90s feel. On record, the tracks are dreamy and heartfelt, whereas live we like to bring a more energetic performance.
How does it feel to be performing at festivals such as Boardmasters and Leopallooza, as well as achieving 50,000 plays on Spotify for Apartment?
Quite surreal to be honest! Considering we've only been going for a few months, the feedback has been insane. When Apartment started to pick up, we began to gain a lot of interest from BBC introducing and had quite a bit of airtime. We were invited on for a session and the live shows started happening from there.
We feel very humbled to be invited to play at such great festivals and gigs, and we're so happy that we've gotten such a positive reaction from so many with Apartment and our latest single Walls.
What have been the greatest challenges that you've faced so far?
Probably fitting four people, three guitars, three amps, a synth, a keyboard stand, a snare and a set of cymbals in a 2004 Renault Clio!
What have been the most rewarding aspects of creating your own music?
Aside from the personal joy and therapy it gives us to write, the most rewarding thing would be the reaction from the public. Our listenership spans all the way across the world now and that really makes us proud.
How has Falmouth helped you to hone your craft?
Falmouth is an amazing cultural hub full of incredible musicians, artists, illustrators, dancers, filmmakers, you name it! Everything around us has the ability to inspire us, and we feel privileged to be a part of that.