Award Win for Graphic Design Student
24 June 2019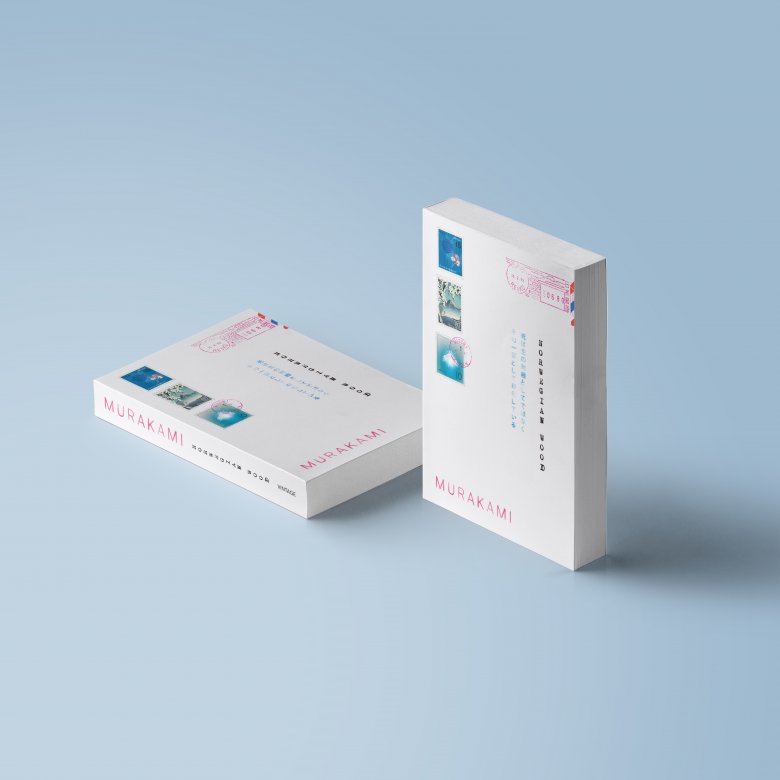 Penguin Awards 2019 web story Beth Rush
Bethany Rush
Graphic Design student Bethany Rush has won the adult fiction category as this year's Penguin Random House (PRH) UK Student Design Awards.
The competition sees aspiring student designers reimagine iconic book covers. Bethany picked up the award for her reimagining of Norwegian Wood by Haruki Murakami. 
The winners were selected from a shortlist of 30 designs (10 in each category) by three judging panels; consisting of art directors from across PRH as well as guest judges from the design and publishing industry, including illustrator Noma Bar, artist Seb Lester, The Fox and the Star author Coralie Bickford-Smith, graphic designer Jamie Keenan along with illustrators Laura Ellen Anderson, and Jan Bielecki.
Bethany will receive a work placement within the PRH UK design studios, as well as a £1,000 cash prize. 
Jim Stoddart, art director for Penguin Press, said: "The winning designs stood apart for their unique and original interpretation of the brief, whilst perfectly capturing the themes and narrative of each book. They were all united in bringing to life simple yet hugely powerful concepts, with bold style and impeccable execution. Congratulations to Bethany, Toby and Sian for all their hard work and incredible vision."