Art Lecturers Selected for Prestigious Painting Prize
17 May 2018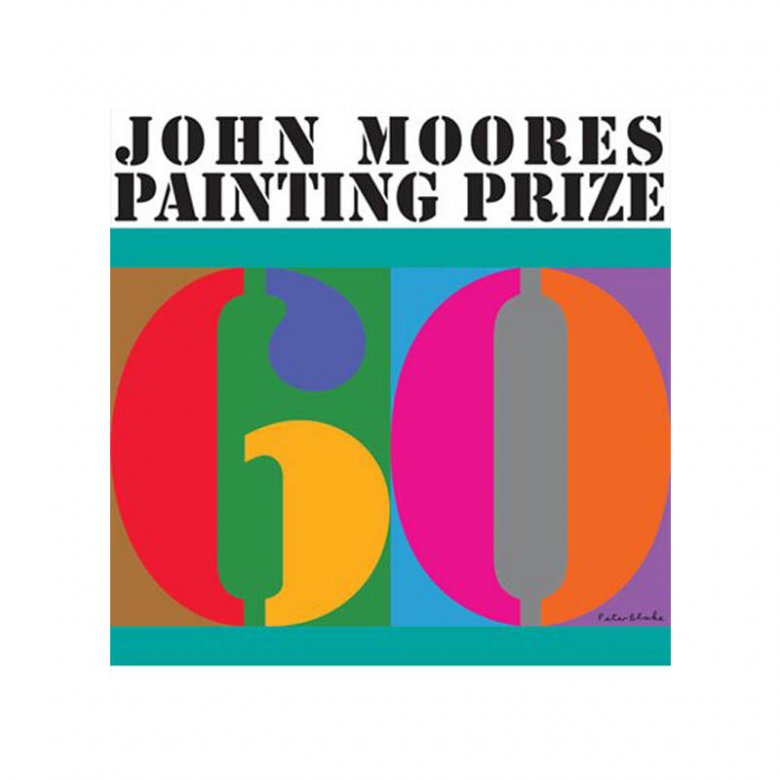 News_John Moores Painting Prize 2018
John Moores Painting Prize
Falmouth School of Art lecturers Virginia Verran and Peter Matthews have been shortlisted for the John Moores Painting Prize 2018.
Virginia Verran was born in Falmouth and has taught Fine Art since 1990. In 2010 she won the Jerwood Drawing Prize. Her entry in the 2018 John Moores Painting Prize is titled, Black Star. 
Peter Matthews is a Visiting Lecturer on the Drawing course, he said of his success: "I'm really delighted to be showing a large scale painting at the 60th John Moores Painting Prize."
The John Moores exhibition is held in partnership with the John Moores Liverpool Exhibition Trust and showcases some of the best contemporary painters from across the UK. This year the prize is celebrating 60 years. Named after sponsor Sir John Moores (1896-1993), it is the UK's best-known painting competition, and culminates in an exhibition held at the Walker Art Gallery every two years, forming a key strand of the Liverpool Biennial. The exhibition will run from 14 July to 18 November 2018.