Alumni earn key roles at BBC
27 March 2020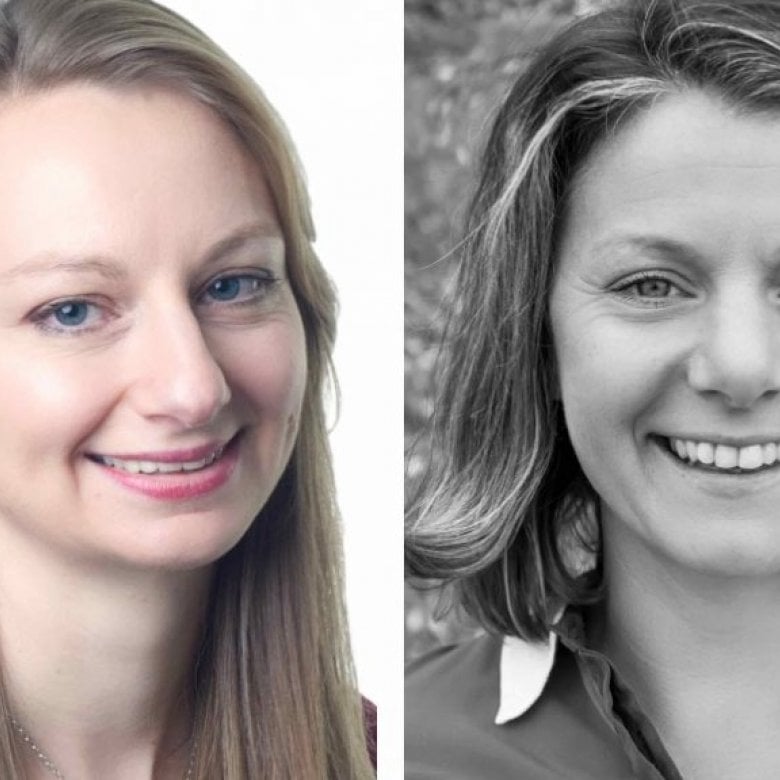 Alumni_BBCCornwall
Falmouth Journalism Alumni joined BBC Spotlight and BBC Radio Cornwall recently. Both Emma Clements and Daisy Griffith trained as journalists at Falmouth before successful broadcast careers around the country led them to BBC Cornwall.
Daisy Griffith is leading the most popular regional news bulletin in the country, Spotlight, which reaches more than 50 per cent of the South West each week.
Emma Clements is running BBC Radio Cornwall, a station with more than 100,000 weekly listeners.
Daisy Griffith has worked as a programme editor at ITN, ITV News and Al Jazeera, assistant editor at BBC London and was most recently commissioning editor for digital content at the BBC.
It's a real privilege to be taking the reins of a local institution that plays such important role in daily lives here,"
said Daisy, who has lived in Cornwall for more than a decade.
Emma Clements began her career on commercial radio in Cornwall before joining the BBC, working as a reporter, presenter and editor. Most recently she was assistant editor at BBC Radio Devon where she focussed on community projects and developing new talent.
Emma said: "BBC Radio Cornwall is a brilliant station with a team that understands the importance and value of local radio to Cornwall's communities…it's an essential place for daily news, conversation and entertainment.
"Cornwall is a creative and vibrant place with a real sense of tradition and I'm looking forward to developing the county's wealth of talent on and off air."