| | |
| --- | --- |
| Tuition fees per individual | £75* |
| Delivered online | 24 June 2022, 9:30 - 12:30 |
*If you're a student or staff different fees apply. Please visit our dedicated student and staff areas for specific information.
Who's the course for?
Adobe Premiere Pro is the industry standard tool for editing audio/visual material used by many filmmakers and broadcasters internationally. Premier is a powerful Non-Linear Editing System that is used in many successful TV Shows and feature films. Its ease of use and integration with other Adobe applications makes Premiere Pro a valuable software to understand and use.
Our Premiere Pro training courses are designed to teach you the fundamental skills you need to use Premiere Pro in the shortest possible amount of time.
What you'll learn
How to get up and running in Premiere
Making quick edits
Editing on the timeline
Adding effects
Learning a range of tools available
Exporting to the right format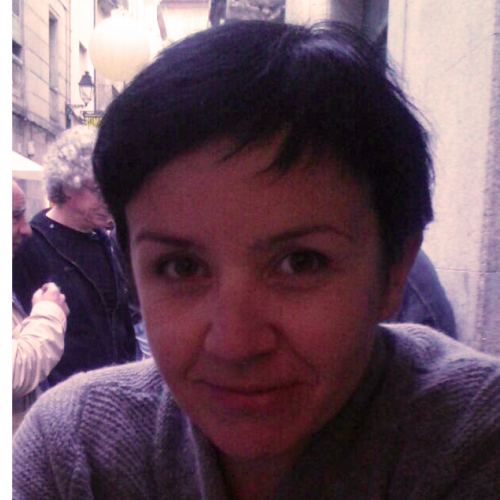 Susannah Travis
Susannah Travis - Course Lead
---
Susannah is the Digital Skills Team Lead and delivers a range of courses. She has over a decade of experience delivering Adobe and Microsoft courses on an individual and tailored group basis. Her aim is to enable students to achieve a high level of digital literacy to help their work and everyday lives.