Coronavirus Updates and Information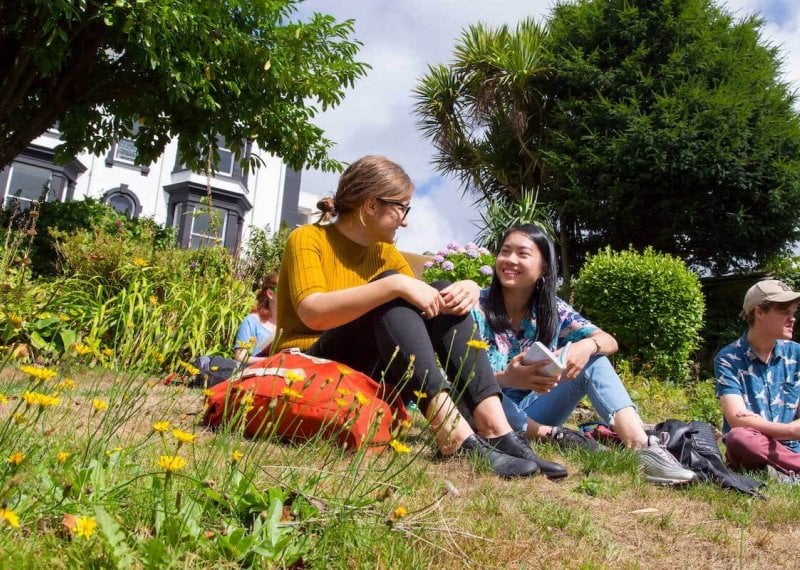 Our community comes first.
There are no longer any Covid-19 restrictions in place in the UK. However, we know that we are still living with the virus and that for some of us it may still impact our lives. For the University, the health, safety and wellbeing of our community is a top priority.
We are back on our campuses, operating normally. However, in line with Government guidance, we ask that if you have symptoms of Covid-19 or have tested positive for the virus, that you remain at home and avoid contact with other people.
Further up-to-date Government information on testing, vaccinations and travel can be found on the Government's website.
Students
Students can find guidance on registering a sickness absence on the Student App.
There is always help and advice available if you need it. Information about Student Support can be found on our Support pages or on the Student App.
Staff
Staff can find information and support on the Falmouth intranet.