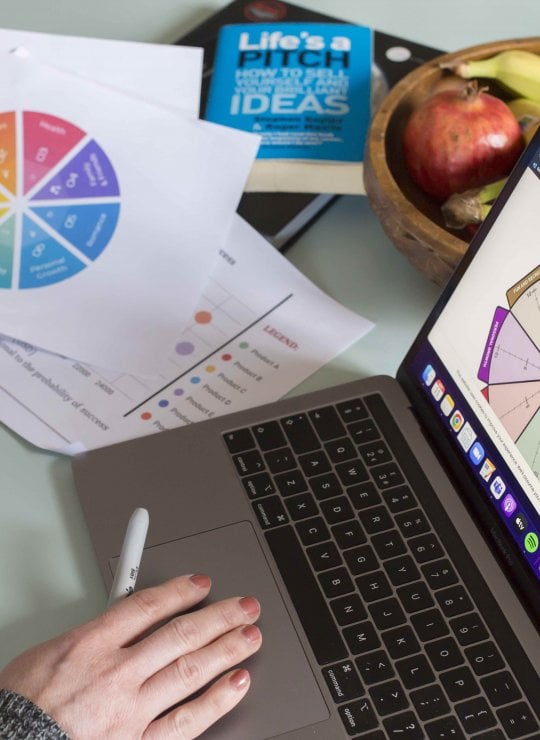 Digital Marketing: Harnessing its Power for Business Growth
Plan and implement a digital marketing strategy to grow your business.
Course overview
This online digital marketing short course has been designed specifically for people working in small or medium sized businesses looking to leverage the power of digital marketing for business growth.  
Whether you are currently leading on digital marketing within your company or are supporting on day-to-day marketing activities as part of a wider role, this online short course will give you the confidence to create compelling digital marketing strategies and campaigns to reach and engage with audiences.  
Co-developed by experienced subject specialists and embedded in Falmouth University's renowned creative and industry-focused environment, you will gain the contemporary knowledge and skills required to enhance your day-to-day delivery of digital marketing activities.
You will:
Understand how to carry out an effective situational analysis, including competitor set reviews 
Develop a digital marketing strategy tailored to your own growing business 
Explore a range of earned, owned and paid media, and learn how to create an effective digital marketing mix 
Build confidence in running multi-channel marketing campaigns 
Analyse and evaluate digital marketing campaigns, drawings insights and learnings for the future 
Establish a set of SMART digital marketing objectives informed by thorough market-based research 
You can apply online for this short course by clicking the button and filling in the application form: