Marine & Natural History Photography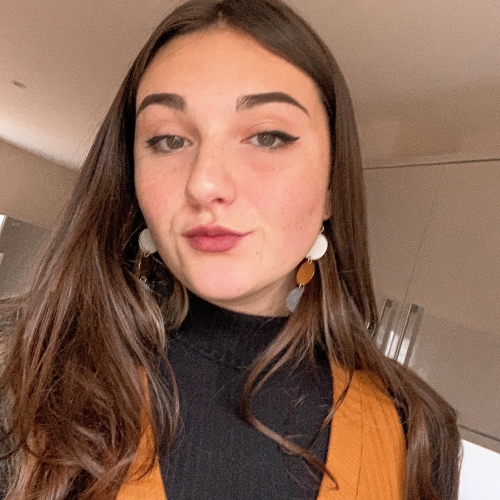 Hi I'm Chloë, and I study Marine and Natural History photography at Falmouth University! I'm 20, and from a small town in Northamptonshire. I've always been obsessed with taking pictures; I studied photography at A level and fell in love with it! When I'm not taking photos I'm filming videos for YouTube on my channel and trying to do a little bit of blogging on my Instagram too.
If you have any questions about life at Falmouth, I'm here to help.
Stories by Chloë