Game Art student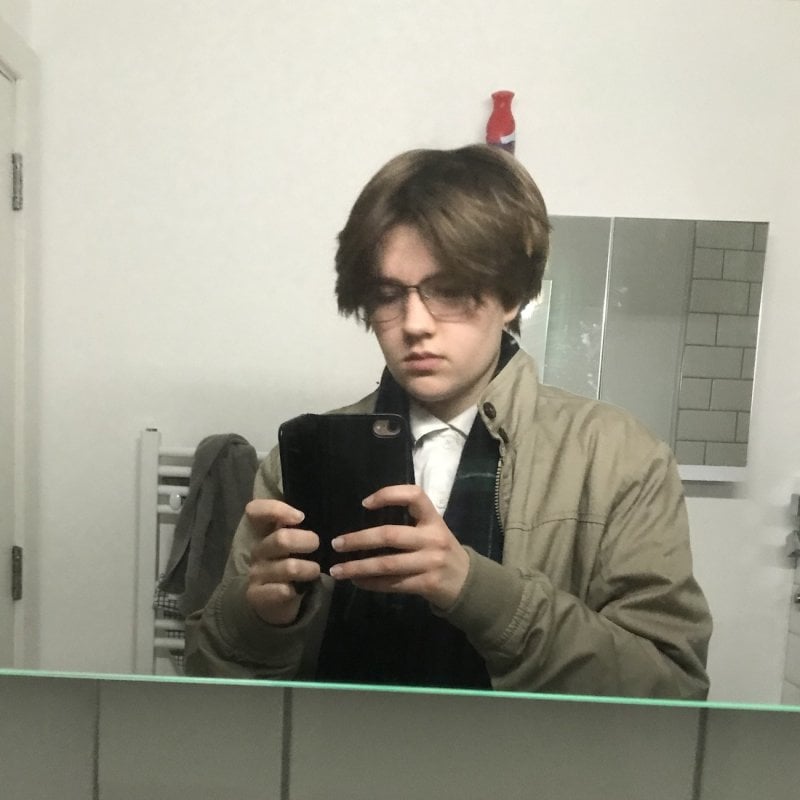 Callum L student ambassador
Hey! My name is Callum (he/him) and I am a first year Game Art student. I started designing games in college and planned to stay on the course but after a lacklustre two years there, I started looking into universities and found Falmouth.
I applied for the Games Art degree and my art has improved so much since I started the course. My goal is to become a character artist in the games industry.
Falmouth University is the place by the seaside with a whole department dedicated to games. I am quite a quiet person so I love living in a small town rather than a big city, and my confidence has already improved a lot since moving here.