How I turned a micro-internship into a lead role with a Cornish tech startup
06 January 2023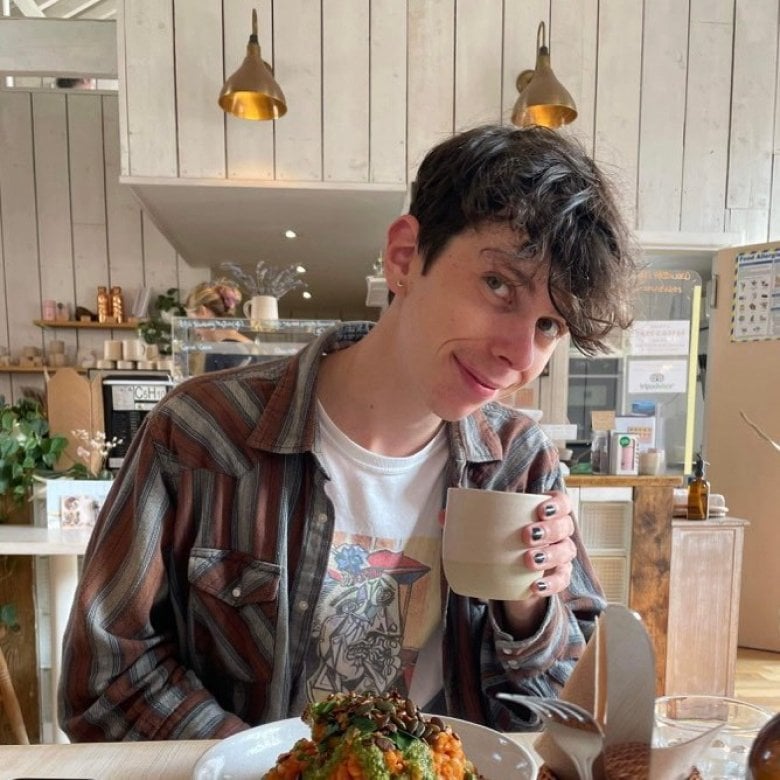 Nathan Copeland 1
Want to help get Good With ready for launch?
Our app is currently in its beta testing stage, so we're looking for (paid) beta users to direct our app and chatbot by helping us review and suggest new features, provide feedback on designs, concepts and wellbeing capabilities, as well as checking for bugs and other problems to iron out before official launch. 
It's a paid opportunity, guaranteeing a minimum of £30 with potential for further paid opportunities throughout our testing period.  
Find out more on the Good With website, have a snoop at our Instagram and sign up below.