Exam time tips from the Falmouth community
13 May 2022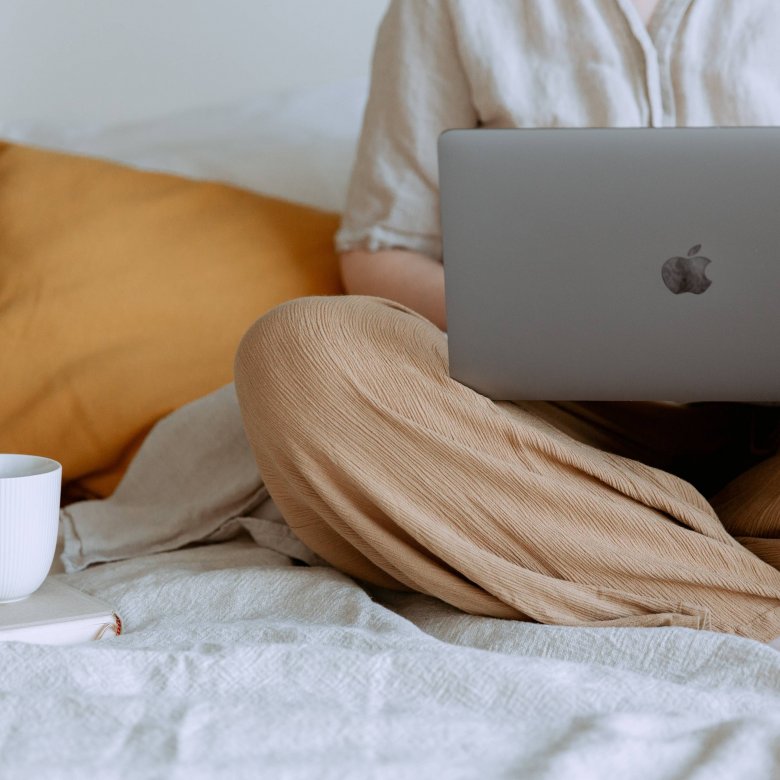 Online Study
It's that time of year. Exams are coming, and revision is in full swing. We know that exams can be daunting, so we've gathered some advice from our community to help you stay positive and productive.
Ben – Falmouth President (2021-22) 
I stay productive by having several set workspaces. If I need a day to concentrate on things, I have the perfect, quiet spot with little hustle and bustle. But when I need to be creative, I'll work in shared spaces that allow for more collaboration and bouncing ideas. Although, whatever I'm doing and wherever I am, finding somewhere with plenty of natural light is a must, as I find this helps with my overall mood. ☀️
Jordan – BA(Hons) Film  
Getting started is the first and largest hurdle. For me, I find it best to start small at the beginning of the day with little tasks like sending emails, organising my to-do list, or collecting resources from the library. Then I can slowly but surely build my way up into the main task of the day, be that research or writing. It's like exercise, often the first movements are a struggle to motivate, but after you spend five minutes stretching, you're in the mental space to do the work. 💡
Tom – Senior Library Assistant 
If you need a burst of inspiration, choose coffee or tea over anything sugary as sugar actually makes you more tired in the long run. In particular, avoid sugary energy drinks. 85% Chocolate is my favourite thing for a mid-afternoon boost! ☕
Staying creative; find people who share your interests and they will remind you why you like that particular subject in the first place and you can bounce ideas off each other. You'll come out feeling refreshed & invigorated. 
Lauren – BA(Hons) Interior Design 
From over studying at A-levels, to finding my drive at Uni, I feel confident I've now found the sweet spot for staying productive, getting creative and managing my studies.  
I'm a strong believer that everyone is different and so what works for one person may not work for another. However, this is what works for me.
Knowing when your mind is most active and making the most of this time. I am a big morning person, meaning this is when I will prioritise my work and use that momentum to carry me through the rest of the day. 
A big must is no phone!! For as long as I can remember I have always put my phone in a different room or at least away in a bag when working so I'm not even tempted. 📵
I think another big factor is location too. I love my studio days and being on campus, however when crunch time comes and I've got work to do that doesn't need others input, then I much prefer to work at home. I have a comfy seat, easy access to snacks/ water and can get lost in my work easier with less going on around me. 
Organise! Ask any of my friends and they'll say how much of an organiser I am – but it genuinely helps me make the most of my days and feel on top of things. If I lack motivation to get something done, then breaking it down into smaller manageable tasks (I just like the good old pen and paper to tick things off as I go) really helps. ✔️
Lastly, be kind to yourself. If you're stressed about how much work there is to do or not feeling like you're getting enough done, that's only going to make it harder. Know it's ok to feel overwhelmed at times but by being practical and setting boundaries, life goes all that smoother. 
We hope this advice helps you get through the exam period.
Good luck from all of us at Falmouth University!