Associate Lecturer, Music Business MA
Vick Bain has worked in music for twenty-five years; a Henley Business School alumni, for six years she was CEO of the British Academy of Songwriters, Composers & Authors and is now the President of the Independent Society of Musicians (ISM). She was enrolled into the Women in Music Awards Roll of Honour and Radio 4 Woman's Hour Music Industry Powerlist and is a Fellow of the Royal Society of Arts.  
Vick started giving visiting lectures at Falmouth University when she moved to Cornwall in 2019, becoming an Associate Lecturer in 2021 on the newly created Masters degree in Music Business as well as ad hoc lectures on other courses.  
Alongside this Vick is also a PhD researcher and is a regular press commentator on gender diversity in the music industry with numerous, regular tv and radio interviews and articles on diversity in music topics as well as influential report Counting the Music Industry, a gender audit of UK record labels and publishing companies, and co-authoring the ISM's Dignity at Work 2 report in 2022. 
She is the founder of The F-List for Music directory of female musicians which is a not-for-profit organisation campaigning on behalf of female musicians in the UK, through which she has also helped set up the Gender in Music Research Hub, a network of over 50 feminist researchers in the UK who hold regular research sharing events and an annual conference.
External Links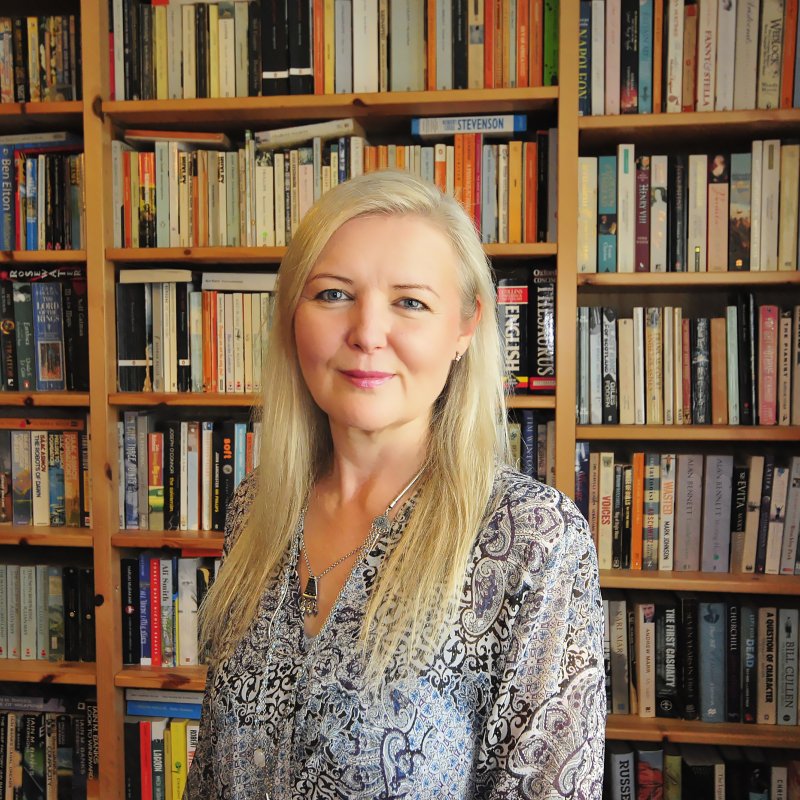 Contact details
Qualifications
| Year | Qualification | Awarding body |
| --- | --- | --- |
| 2012 | Masters in Business Administration | Henley Business School |
Honors and awards
| Year | Description |
| --- | --- |
| 2017 | Music Week Women in Music Awards Honour Roll |
Membership of external committees
President of the Independent Society of Musicians, Fellow of the Royal Society of Arts
Research interests and expertise
Alongside her extensive experience and knowledge of the music industry and music business management, Vick is also a PhD researcher at Queen Mary University of London in the Centre for Research in Equality and Diversity where she is qualitatively researching women's careers in music, supervised by Professor Ahu Tatli and Dr Elena Doldor.  This research is rooted in feminist sociology, organisational, work and careers literature as well as cultural studies and the music industry.  Vick has published numerous industry reports focused on diversity in music as well as submitting evidence, and being called as a witness in person, to the ongoing government inquiry into 'misogyny in music' set up by the Women and Equalities Committee.
Areas of teaching
Music business; all areas including general business management, entrepeneurship, intellectual property, royalty flows, industry organisations, publishing / synch, record labels, music contracts and negotiation.  
Also all aspects of diversity in music, particuarly gender.  Encompassing overall statistics and research, feminist theory methodologies, intersectionality, women's career patterns, precarious careers in music, barriers for women in music.
Policy engagement within Cornwall
Engagement with organisations which contribute to the development of educational, cultural or socio-economic policies in Cornwall
Ad hoc work with Cornwall Cultivator and Real Ideas, usually doing diversity training.
Intellectual property
Trademark for The F-List for Music CIC https://thef-listmusic.uk/
Business start ups
I founded The F-List for Music CIC in 2020
Independent professional practice
I do significant amounts of press regarding diversity in music, all listed here https://vbain.co.uk/pr/
Engagement with professional associations and societies
I am the current President of the Independent Society of Musicians https://www.ism.org/
and a Fellow of the Royal Society of Arts
Professional esteem indicators
| Year | Description |
| --- | --- |
| 2018 | Inducted into the BBC Radio 4 Woman's Hour Music Powerlist |