Online Tutor, Creative Writing BA(Hons) (online)
Naida is a screen/writer, PhD researcher and educator based in South-East England.
She gravitates towards unearthing and representing the lives of minoritised womxn, with published works including children's Middle Grade biographies on Mary Seacole and Shonda Rhimes. Her PhD thesis explores the representation of Black Muslim Women in British cinema. When not writing, Naida is thinking about writing. When not thinking about writing, Naida is talking about or teaching writing. When not doing that, Naida is reading, daydreaming and plotting.
Naida has a number of screenwriting projects at various stages of development. She has worked in TV drama series development for a Channel 4/Lonesome Pine project, and her original pilot drama script, Wild Island, won the 2018 TriForce Writerslam competition, and is currently under option and in development. Her original pilot, Home, was a finalist in the 2015 C21 Drama Series Script competition and is optioned by Erica Motley (Taboo).
As well as teaching BA Creative Writing (online) at Falmouth University, Naida teaches MA Screenwriting at the University of East London.
External Links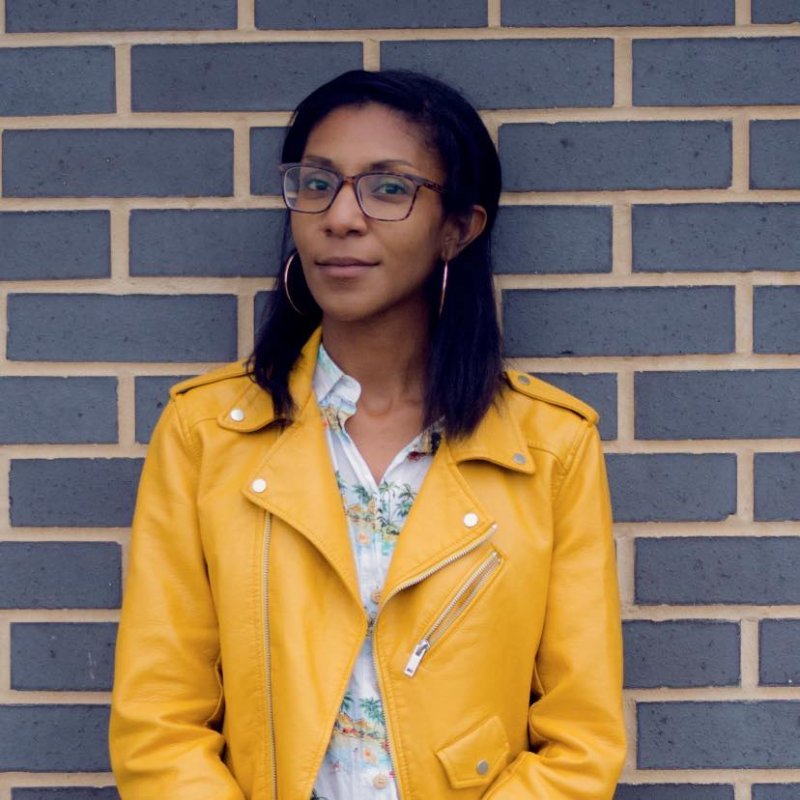 Contact details
Qualifications
| Year | Qualification | Awarding body |
| --- | --- | --- |
| 2014 | MA Creative Writing | University of East London |
| 2011 | BA Creative Writing | University of East London |
Research interests and expertise
Screenwriting (TV)
Representing minoritised womxn on screen
Representing minoritised women in biography
Black, Muslim, woman: the blind spot of intersecting identities
Areas of teaching
Courses taught
Creative Writing, BA(Hons) (online)