Staff Governor
Mandy Lee Jandrell is an internationally exhibiting artist working with installation, photography and moving image. Her work has been shown in a The Royal Academy, The South African National Gallery, The Whitechapel Gallery, The Serpentine Gallery and The Sharjah Art Foundation, amongst others, and has been published and reviewed in in publications including The Guardian, The Observer, Art Review, Art Monthly, Flash Art, Contemporary, Alaska, Fleisch (Austria), Art South Africa, Arena, Dazed and Confused, Artthrob (South Africa), Itch (South Africa), and the Mail and Guardian (South Africa).   

Jandrell completed her MA in Fine Art at Goldsmiths College, London in 2003, having previously completed her BA (Hons) degree in Fine Art with Distinction, at Michaelis School of Fine Art, University of Cape Town, in 1998. While still an undergraduate student, she was a member of the collaborative Sluice Group, that produced a major multi-media installation and performance event in 1996 at The Castle of Good Hope. Sluice went on to be selected by curators Colin Richards and Okwui Enwezor for the Second Johannesburg Biennale in 1997, producing a large-scale installation in The South African National Gallery. Her inclusion in the Whitechapel Gallery's East End Academy in 2004 brought her work to a wider international audience. In 2005 she was commissioned by the UK Government Art Collection to produce a series of five works (from a body of work shot in China the previous year), for an exhibition in Ante Room of 10 Downing Street. 

Mandy Lee Jandrell joined Falmouth University as Head of Photography in 2017.
External Links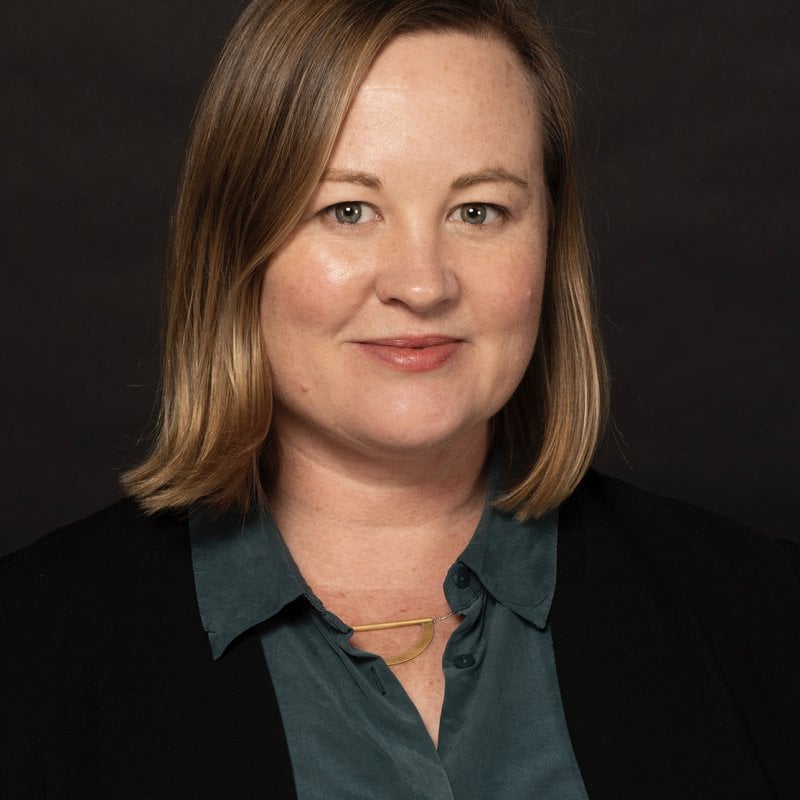 Contact details
Publications and research outputs
Fontoura, Catarina

(2020), 'Authenticity, Creative Practices and Community in Online Teaching and Learning', In: AdvanceHE Teaching and Learning Conference 2020, June 2020, Online, (Submitted)

Jandrell, Mandy

(2019), The Falmouth IoP Hub: A workspace to facilitate blended and immersive teaching and learning, In: AdvanceHE Teaching and Learning Conference 2019, 9 July 2019, Advance HE Conference, July 2019
Jandrell, Mandy

(2018), Evidence in Camera, In: Evidence in Camera, 26/05/2018- 06/09/2018, The Collection Museum, Usher Gallery, Lincoln, Item availability may be restricted.

Jandrell, Mandy

(2018), Exhibition 'In Another Place', In: In Another Place, 25 May 2018- 1 July 2018, North Street and New Street, Gainsborough, Lincolnshire, DN21 2HU.

Jandrell, Mandy and Stidolph, Melanie

(2015), Exhibition: Eventually Everything Connects, In: Eventually Everything Connects, 18/05/2015 to 20/06/2015, Solent Showcase Gallery, Southampton Solent University, Item availability may be restricted.

Jandrell, Mandy, Lewis, Peter and Sharjah Art Foundation

(2014), /Seconds, In: /Seconds, 10 October - 9 December 2014, Sharjah Art Foundation, Sharjah, United Arab Emirates

Jandrell, Mandy

(2014), New Utopia, Brighton Photo Fringe, Open14 Shortlist Exhibition, In: Brighton Photo Fringe, Open14 Shortlist Exhibition, 4 October 2014-5 November 2014, Brighton and Hove
Jandrell, Mandy

(2014), To Landscape, In: ITCH, University of Witwatersrand, Johannesburg, ISSN: n/a