Lecturer Photography Integrated Foundation Year Degree
I am a photography educator and joined the IFY team in June 2023. Back in 2011, I began my career as a lecturer of photography whilst studying for a PGCE on the Foundation in Art and Design at Falmouth University. I went on to work in FE, course leading A-level photography and delivering photography to UAL diploma students. Prior to teaching, I graduated from the (BA hons) Photographic Communication course at Falmouth College of Arts (2004) and went onto work as a freelance commercial photographer responding to a range of commissions. In 2016, I successfully completed an (MA) in Photography at Plymouth University to support both my role as a lecturer and develop my photographic practice further.
External Links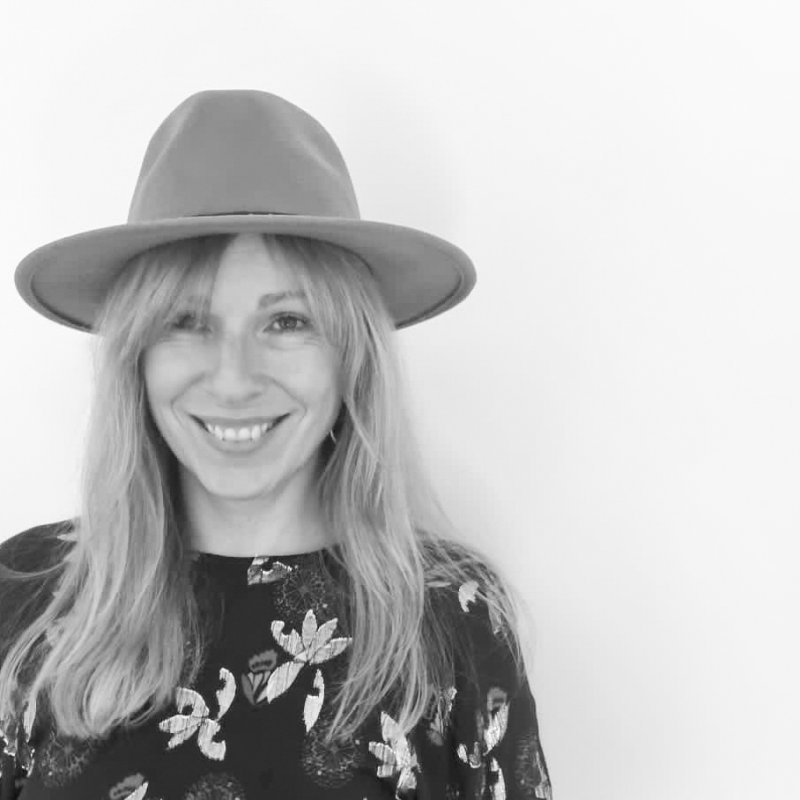 Contact details
Qualifications
| Year | Qualification | Awarding body |
| --- | --- | --- |
| 2016 | Photography MA | University of Plymouth |
| 2013 | PGCE | University of Plymouth |
| 2004 | Photography BA(Hons), Falmouth College of Arts | Exeter University |
Research interests and expertise
My personal practice is primarily concerned with redressing the balance of process and making. Utilising alternative analogue processes, the physical act of making images in a particular place is intrinsic to the context of my work. Through a tactile engagement with all aspects of photography, from designing cameras through to the final images, I enjoy finding new ways to push the boundaries of the photographic process to record my experience of place, light, time, environment and seasonal change.
Research Topics
Landscape
Environmentalism
Wellbeing and Art
Courses taught
Photography BA(Hons) with Integrated Foundation Year
Engagement with professional associations and societies
Association of Photography