Senior Lecturer Interior Design
Jean, a senior lecturer in Interior Design and a graduate of Glasgow School of Art, chosen because she wanted to immerse herself in a traditional art school environment. Jean has been involved in studying, creating, writing about and teaching interior design for over twenty-five years.   
As a professional designer she has been involved in hotel, office, restaurant and event design. A Master of Arts from Manchester Metropolitan University led to a series of academic positions - teaching architecture at Manchester Metropolitan University, interior design at the University of Central England and Portsmouth University and a stint at La Salle University, Singapore (where an ongoing love of travel was nurtured).  
Jean's interests within interior design encompass both interior architecture through a love of forgotten spaces, the re-use of abandoned buildings and the interior palimpsest through to the purely decorative and the creation of interior atmosphere. This has recently led to a published book titled 'Creating Interior Atmosphere: Mise-en-scene and Interior Design'. Previous publications are diverse and have covered topics that range from pedagogy (the theory of teaching and learning) through to different aspects of interior design. Jean has been lucky enough to travel the world to share these ideas on interior design, most recently at the World Design Summit in Montreal, Canada. Her own home is in a constant state of design flux - which is an expensive habit!
Jean is currently the External Examiner for the MA in Adaptive Reuse at Manchester Metropolitan University for the BA Hons Interior Architecture and Design course at Sheffield Hallam University as well INTI based in Kuala Lumpar, Malaysia. Jean has previously been the External Examiner for the BA Hons Interior Design, Birmingham City University, UK.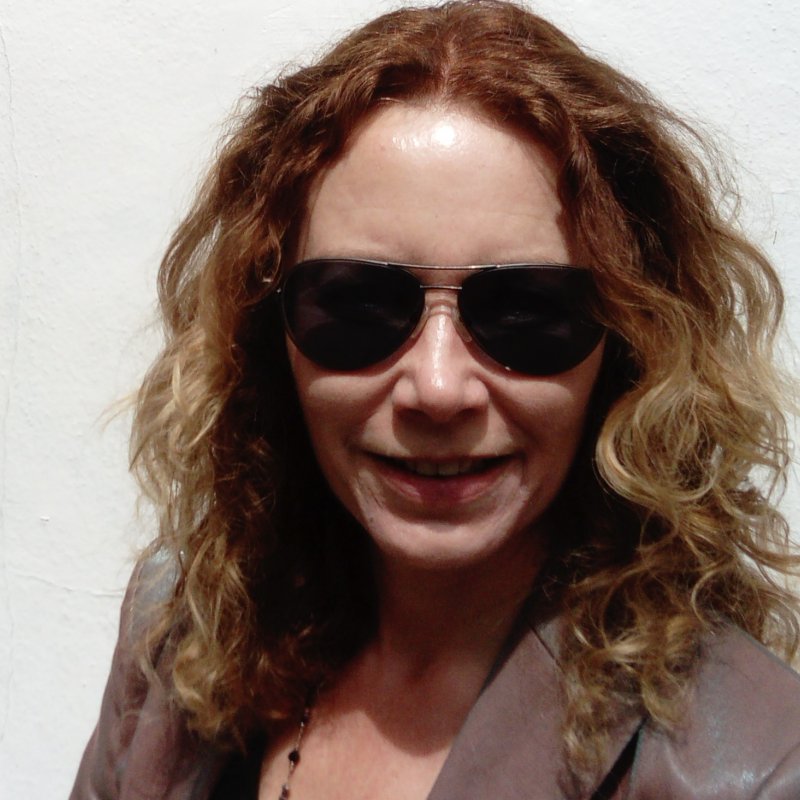 Contact details
Honors and awards
| Year | Description |
| --- | --- |
| 2014 | Falmouth University Excellence in Teaching Awards - 'Best Employer Engagement Initiative,' November 2014 with David Losasso |
| 2018 | Visionary Tutor award for Interior Design from the Society of British and International design (SBID) |
| 2022 | Falmouth University Excellence in Teaching Awards - 'Embedding Sustainability' |
Research interests and expertise
Research interests span both Interior design and the pedagogy of leaning and teaching and include:

Learning and Teaching environments - In-house Learning and Teaching Enhancement Grant, 2008 

Activating space: Piloting cross-disciplinary learning within a Higher Educational Institute, Cumulus 38 degrees south conference, Hemispheric Shifts across learning, teaching and research, Melbourne, 12-14 November 2009

The work placement experience, exploring an effective pedagogy for delivery in a Higher Education setting - In-house Learning and Teaching Enhancement Grant, 2011

Work informed learning: the Design student perspective - Networks online journal, Issue 18, July 2011

Spatial incidents and the rehabilitation of space, Cumulus more for less, design in an age of austerity conference, Dublin, 7-9 November 2013

Published book, 'Creating Interior Atmosphere, Mise-en-scene and Interior Design', Bloomsbury (December 2017)

'Transforming Interior Design pedagogy through mise-en-scène and staged space' - World Design Summit, Montreal, Canada, 16-20 October 2017
Commissioned book proposal for Routledge with a working title of 'Interior Interruptions: Understanding the old to create the new' - estimated completion date summer 2024.
Recently contributed to a BBC culture article by Daisy Woodward 'How to sleep well and be happy at home'
Research Topics
Interior Design
Interior Design and learning and teaching pedagogy
Publications and research outputs
Whitehead, Jean

(2019), Creating an interior mise-en-scene: the relationship between interior design, production design and film, In: Film and Furniture, Paula Benson (editor), Film and Furniture, online, ISSN: n/a
Whitehead, Jean

(2017), Creating Interior Atmosphere, Mise-en-scène and Interior design, Bloomsbury, London, ISBN: 9781474249676, Item availability may be restricted.