Lecturer, Fine Art BA(Hons)
Jane Bailey is an artist, researcher and educator with over 20 years' experience. Employing participation and collaboration as key modes of working, Jane engages participants and audiences in attempts to connect across divides and boundaries - including those between species - to explore the ways we are both interconnected and, in the end, also separate from each other.  A range of methods and technologies are used to explore, amplify and share these social art processes with wider audiences. The outcomes have included image and text-based articles and books, performative work, mixed-media, installation, sculpture, moving-image and sound work.  
In 2007 Jane completed an MA (Distinction) in Contemporary Visual Art at University College Falmouth, and in 2013, completed an art practice-based PhD at the University of the West of England. Her doctoral research explored community participation within digital deep mapping – an approach to engaging creatively with place – and formed part of a wider investigation into the connectivity of rural older people funded by Research Councils UK. Teaching as an Associate Lecturer at London South Bank University began in 2004, then has continued at Falmouth University since 2018.  
Jane's practice has been supported by multiple awards from Arts Council England, Heritage Lottery Fund, and Scottish Arts Council, plus numerous commissions, and she has exhibited widely, both in gallery and non-gallery spaces. Alongside her art practice she previously worked as a multimedia producer/director creating content-rich, award-winning interactive projects. Recently Jane completed an ambitious co-produced, community engaged project, Jubilee Pool Stories, and received a Developing Your Creative Practice award, that led to her exploring field recording and spatial audio. Jane views her teaching as an extension of her broader collaborative, creative practice.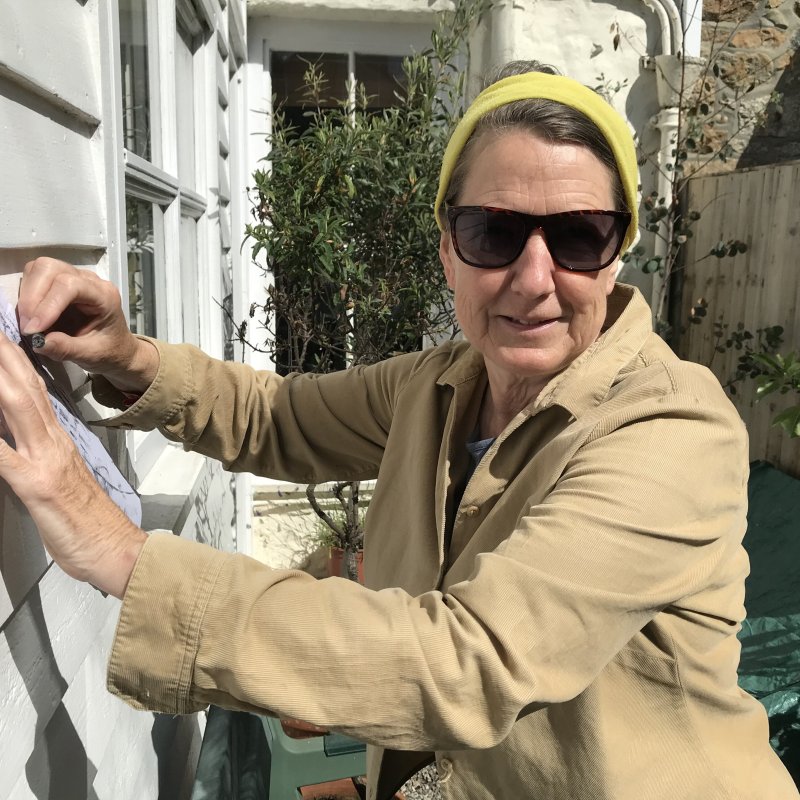 Contact details