Associate Lecturer, Television
James Henry's writing career was launched with his original comedy Skiffy, which won Channel Four's sitcom writing competition in 1998, going on to join the writing team for Smack the Pony (Talkback/Ch4), the Bafta award winning comedy series Green Wing, and Campus.
James has written regularly for many childrens' series, including Bob the Builder (Hit/BBC) and Shaun the Sheep (Aardman/BBC). The Cornwall-set crime drama Bandit Country, which he developed for BBC Drama, is now under option with ITV Studios and he is developing an adaptation of James Boswell's London journals for BBC4 as well as original series Flame On and Underhill for BBC Drama and ITV Studios.
After writing an original feature script, Hero Trip, in development with the British Film Council, he is now at work on follow-up SF action script Remote.
James has written a fantasy novel for teenagers entitled The Curious Cabinet.
External Links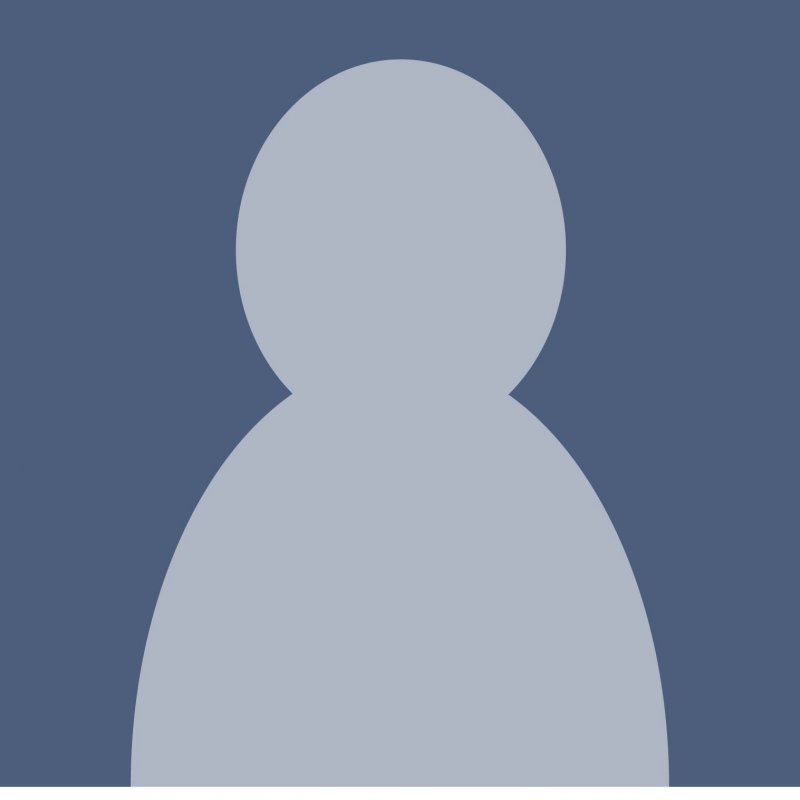 Contact details