Lecturer, Illustration: Authorial Practice
Georgina joined the MA team in 2009 after completing the MA Authorial Practice course. She has taught at FE level for over five years, runs courses at The Newlyn School of Art and is a visiting lecturer at Plymouth University.
Since graduating, Georgina has exhibited and worked in residence in both the UK and internationally and has continued to work in both a commercial and self-authorial context. In collaboration with illustrator Alexandra Higlett, Georgina has written, developed, designed and illustrated several limited edition self-publications. In 2012, Alex and Georgina established Pirrip Press - a small independent company which specialises in bespoke design and print.
External Links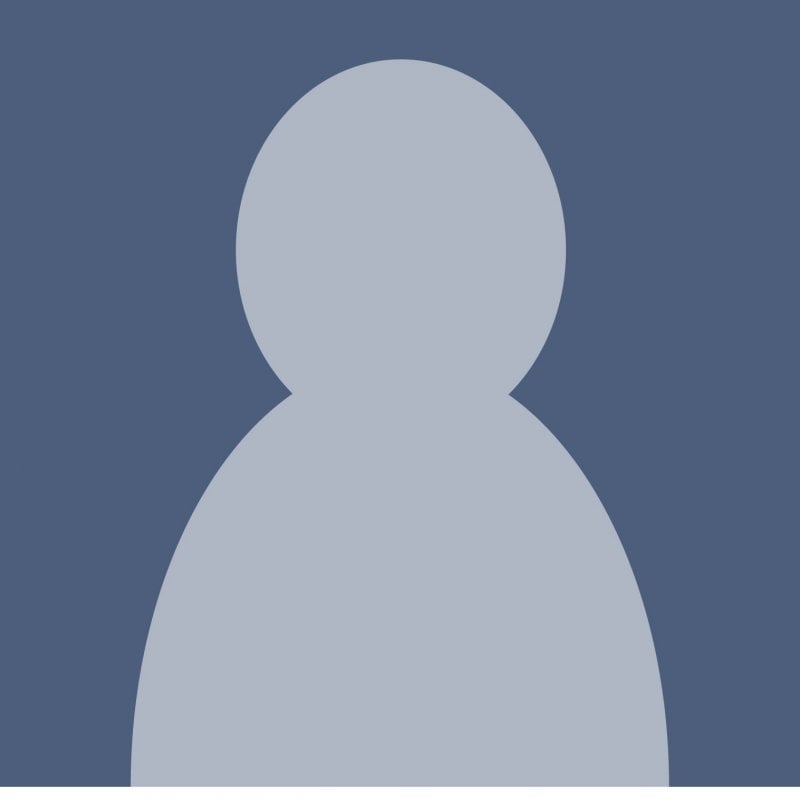 Contact details