Collaborative Practices Module Lead, Fine Art MA (Online)
Evan Ifekoya's work in community organising, installation, performance, sound, text and video is an extension of their calling as a spiritual practitioner. They view art as a site where resources can be both redistributed and renegotiated, whilst challenging the implicit rules and hierarchies of public and social space. Through archival and sonic investigations, they speculate on blackness in abundance. Strategies of space holding through architectural interventions, ritual, sound and workshops enable them to make a practice of living in order not to turn to despair. Their ongoing investigation considers the somatic experience of listening, the healing potential of sound and spiritual ecologies.
They established the collectively run and QTIBPOC (queer, trans*, intersex, black and people of colour) led Black Obsidian Sound System (B.O.S.S.) in 2018. In 2023 they are presenting an immersive installation for Lagos Biennial. Previous exhibitions, moving image and performances across UK Europe and Internationally include:: a solo exhibition at Migros Museum Zurich and a moving image commission with LUX in collaboration with University of Reading (2022); Herbert Art Gallery and Museum as nominees of the Turner Prize (with B.O.S.S. 2021); Gus Fischer New Zealand (2020); De Appel Netherlands (2019) and Gasworks London (2018).
Current research projects include Transforming Collections with UAL's Decolonising Art Institute. Recent residencies include Cite Des Arts Montmartre in collaboration with Art Explora with upcoming residencies at Guest Artist Space Lagos and MAK centre for Art and Architecture Los Angeles (2023).
Ifekoya's teaching practice centres the body, lived experience and is guided by Spirit. They have lectured at numerous art colleges across UK and Europe and has developed workshops and resources in formal and informal settings including the course 'Art of Devotion' with Black Blossoms School for Art and Culture and the resource 'Surviving Art School, an Artists of Colour toolkit' published by Nottingham Contemporary in collaboration with Collective Creativity. They were previously teaching within the Art department at Goldsmiths College London.
External Links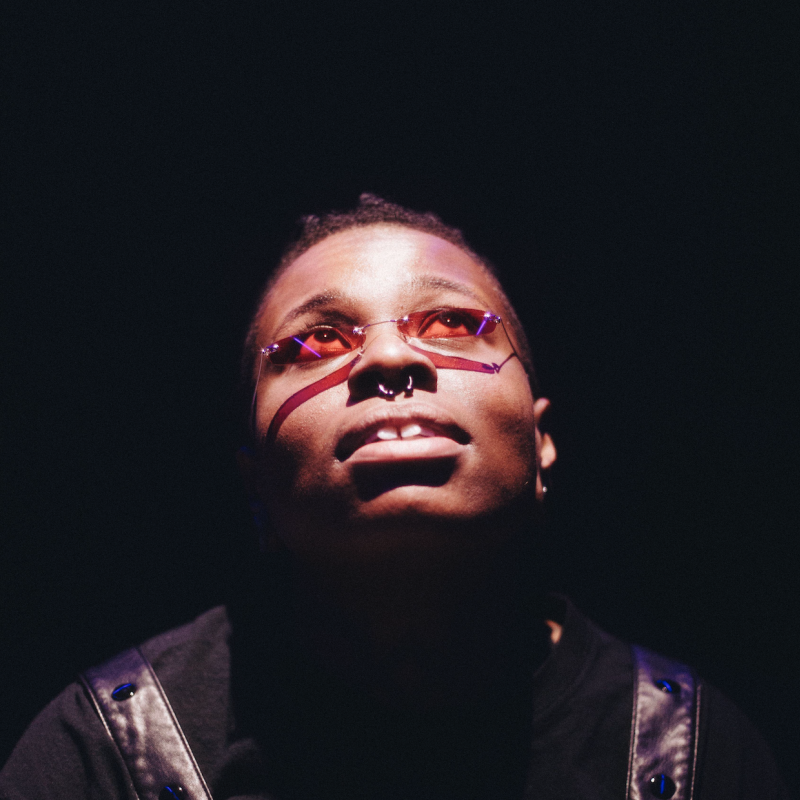 Contact details
Qualifications
| Year | Qualification | Awarding body |
| --- | --- | --- |
| 2017 | MA Contemporary Art Practice | Royal College of Art |
| 2010 | BA Fine Art New Media | Winchester School of Art, University of Southampton |
Honors and awards
| Year | Description |
| --- | --- |
| 2021 | Paul Hamlyn bursary |
| 2019 | Kleinwort Hambros Emerging Artists Prize |
| 2017 | Arts Foundation Award for Live Art sponsored by the Yoma Sasberg Estate |