Senior Lecturer
Tony Pellicone is a Senior Lecturer in Game Design with the Falmouth Games Academy. His work focuses on game-based learning, social production in game-related spaces, and understanding player experience. 
He has worked previously on game-based learning projects to introduce youth to new areas of learning and teach them about the skills and practices within those domains. His work has included developing game-based challenges for cybersecurity, long-term science learning through alternate-reality games, creative ideation in tabletop gameplay, and both classroom and museum experiences to teach data science and coding. 
Tony's current teaching and research interests are directed towards understanding game culture in the informal spaces that surround gameplay, and using this understanding to design games that connect deeply with players. Most recently his research has focused on ways that we can use common means of fan production, like live-streaming, as a method to design games that are more fun, engaging, and inclusive.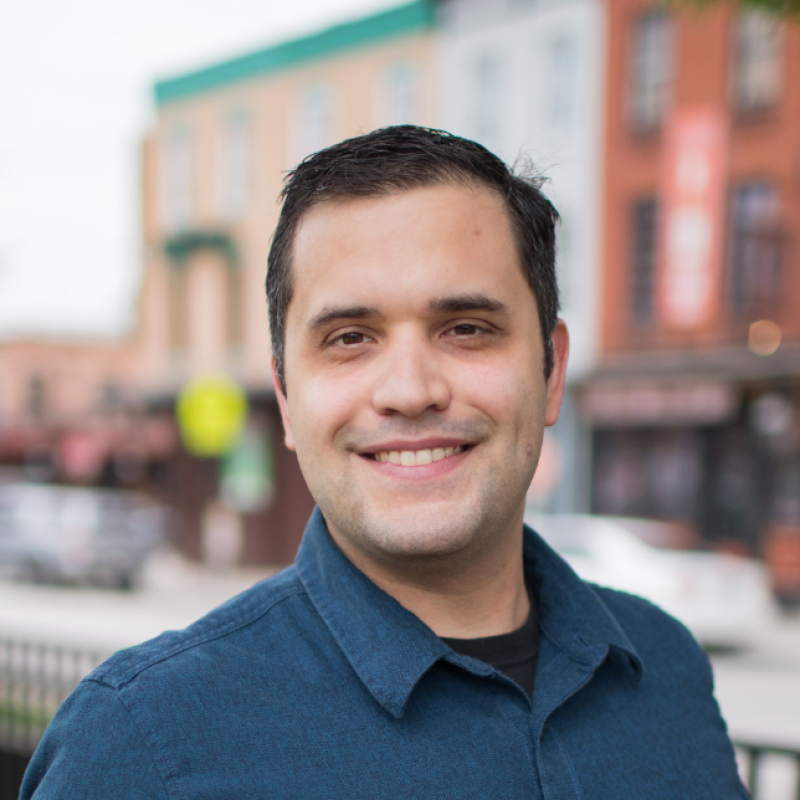 Contact details
Qualifications
| Year | Qualification | Awarding body |
| --- | --- | --- |
| 2017 | Doctorate in Information Studies | University of Maryland |
Areas of teaching
Courses taught
Game Development BA(Hons)
Engagement with professional associations and societies
Associate Chair
CHI 2019, 2020, and 2021 (Education, Learning, and Families)
CHI Play 2021 (Full Paper Track)
Reviewer for
CSCL 2019
ICLS 2018, 2020
CHI 2016, 2017, 2018, 2019, 2020
CHI Play 2016, 2017, 2018 & 2019
Information and Learning Sciences
American Journal of Play
Games and Culture
Learning, Media and Technology
New Media and Society