Module Leader (Surfaces & Strategies)
Hailing from Gosport in the UK, Gary is based in Tokyo where he is a researcher and teacher of photography and visual communication. After working for a commercial product photographer, he moved to Japan to teach English and develop gallery-based video installations that responded to the city and its rhythms, particularly focused on recording traffic lights and escalators. In 2006, he was awarded a Masters Preparation scholarship from the Arts and Humanities Research Council (AHRC) in the UK to conduct self-directed post-graduate research on photographs of Japan made during the Challenger expedition (1872–1876). Intent on expanding his photographic practice further, he then began a practice-led doctoral degree at London College of Communication that saw him design and facilitate a social network site for volunteers around the world to conduct rephotography of other images made during the expedition. During this time, he taught visual communication design in the UK, India and Turkey before returning to Tokyo to spend one year at the department of Intermedia Arts at Tokyo University of the Arts, and successfully earning his PhD without corrections in 2016. 

Having conducted his MA entirely through an early online digital arts program at Camberwell College of Arts and carried out his PhD predominantly through online means, he has extensive experience with virtual learning environments. He has also been involved with online teaching since 2003 granting him insight into both student and teacher experiences of online education. Bringing an emphasis on visual communication, he has been an online tutor for the MA Photography (online) program since September 2016, with the additional responsibility of being module leader for the surfaces and strategies module.

His academic interests extend to visual methods and methodologies, practice-based/led research, and participatory/collaborative practices, where his research specifically focuses on rephotography and its applications within contemporary photographic practices. Consequently, he has presented papers and projects at several international conferences including Photomedia (2014, 2016 and 2018), the International Visual Methods Conference (2013, 2017) and Siggraph Asia 2015. Alongside two ongoing long-term photomedia projects, he is currently writing a book on rephotography for Bloomsbury.

External Links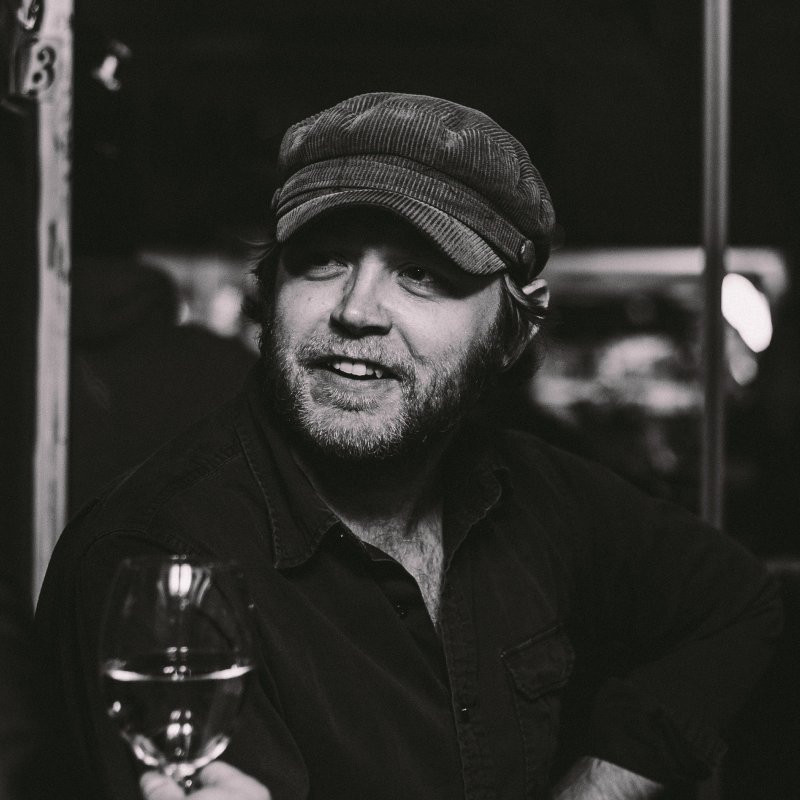 Contact details
Qualifications
| Year | Qualification | Awarding body |
| --- | --- | --- |
| 2016 | PhD Photography | University of the Arts London |
| 2008 | MA Digital Arts | University of the Arts London |
| 2001 | BA (hons) Fine Art Painting | Wimbledon School of Art |
Publications and research outputs
Alexander, Jesse

McLeod, Gary, Cosgrove, Steph, Sank, Michelle, McMurdo, Wendy, Fontoura, Catarina, Brett, Karen and Pfab, Anna-Maria, (2019), The Living Image: Falmouth Flexible Photography Symposium 2019, Falmouth University
McLeod, Gary

(2019), Rephotography for photographers: discussing methodological compromises by post-graduate online learners of photography, In: Journal of Visual Literacy, Informa UK Limited, London, 38 (1-2), pp. 22-45, ISSN: 2379-6529
Areas of teaching
Contemporary photographic practice
Courses taught
Social, community and cultural engagement
22 September 2016:"An Unfolding Voyage", Visiting lecture at City University, Hong Kong.
27 August 2016: "Shared Sight/s", Solo Exhibition at 1839 Contemporary Gallery, Taipei.
25 August 2016: "Post-Photo Games", Visiting lecture at Tatung University, Taipei.
28 November 2014: "Rephotography: Platforms for Developing Practice", Visiting lecture at Aalto University, Helsinki.
15 May 2014: "Searching for Anchor Points: photography and practice-led research", Visiting lecture at Kyoto Seika University, Kyoto.
9 September 2013: "Rephotography: from its beginning to now", Visiting lecture at Victoria University of Wellington, NZ.
7 February 2010: "Re-Challenger: reviewing the Japanese landscapes of HMS Challenger", Public lecture at the National Museum of Nature and
Science, Tokyo.
5 March 2009: "Reviewing the Japanese landscapes of HMS Challenger", Public lecture at the National Oceanographic Centre, Southampton.
3 March 2009: "Treasures: Revisiting Challenger's images of Japan", Public lecture at the Natural History Museum, London.