Course Leader
From 2022, Francisco Romera has been part of Cornwall Business School at Falmouth University, being a Course Leader for Business & Marketing BSc(Hons).
Francisco has been working full-time since 2018 as a lecturer developing new sessions and modules in undergraduate and postgraduate courses in the UK. In turn, he has extensive experience delivering lectures and seminars in a varied number of undergraduate and postgraduate modules. These modules include global business sustainability, research methods, innovation management, corporate strategy, strategic management, or environmental risks, among others. Francisco has also been module coordinator and supervisor of theses and dissertations. In turn, as a result of his passion for education, he studied a master's degree in education and currently he is accredited by Advance Higher Education (Advance HE, UK).
Prior to his activity as a lecturer, Francisco has worked in other sectors for the private sector and non-profit organisations working in the areas of management and marketing. Francisco is also an active researcher working in the area of business.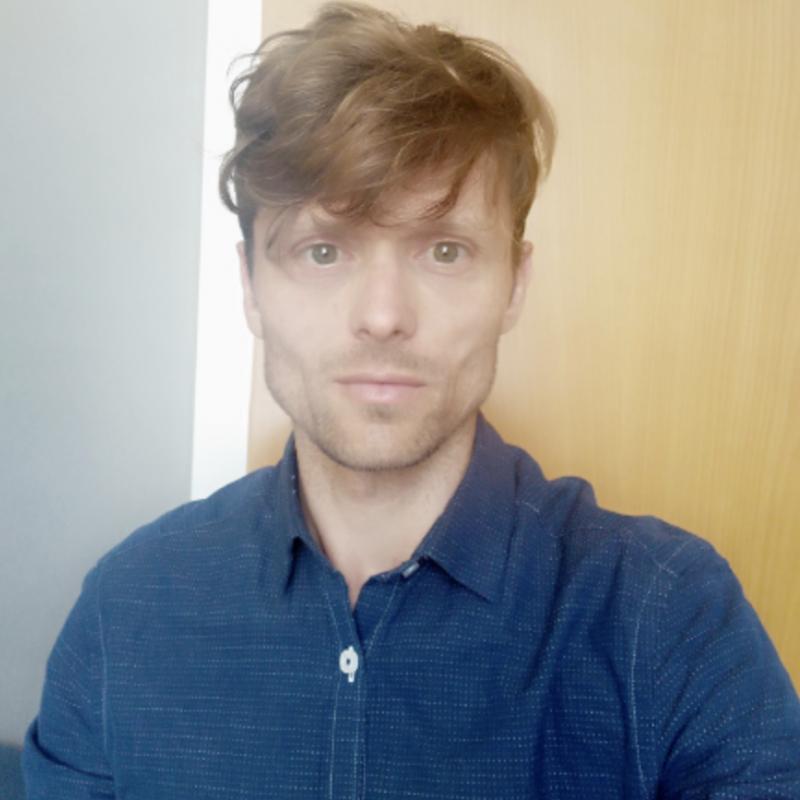 Contact details
Qualifications
| Year | Qualification | Awarding body |
| --- | --- | --- |
| 2018 | PhD (Distinction) | University of Valencia and University of Portsmouth |
| 2017 | Master in Education | University of Valencia |
| 2014 | Master in Business Strategy (Distinction) | University of Valencia |
| 2012 | Bsc Business Administration | University of Valencia |
| 2011 | Bsc Business Science | University of Valencia |
Research interests and expertise
Francisco got a PhD in 2018, in his PhD he studied topics related to sustainability, innovation, and strategy in the context of SMEs. In turn, his research interest is related to these topics.
Areas of teaching
Business sustainability
Marketing
Corporate Strategy
Strategic Management
Research Methods
Environmental Risk
Innovation Management
Dissertation module
Engagement with professional associations and societies
Francisco is member of SRUK