Independent Governor
David held a variety of Executive roles at the Eden Project in Cornwall, United Kingdom from 2013 to 2023. David was Group Chief Executive for Eden during the pandemic from 2020 until early 2022 overseeing a major reorganisation of the operational, educational and commercial aspects at Eden whilst protecting its core mission, creative and scientific endeavours. David was also Chief Executive of Eden Project International, which led all development and entrepreneurial activities and Eden's expansion from its conception in 2014 through to multiple projects across the UK and world.  
During David's tenure at Eden, (alongside its co-founder, Sir Tim Smit), he created opportunities on every continent of the world, leading Eden's expansion with new and proposed Eden sites in China, Morecambe, Dundee, Costa Rica, Australia and New Zealand.  He also led the co-creation of horticultural degrees programmes, its Hothouse leadership programme, the successful implementation of planning permission for hotel accommodation at Eden, as well as an expansion of licensing and brand activities. 
Prior to this, David was Finance Director at Eden from 2012 to 2015 and previously, Finance Director at Enara Group (prior to its exit to Mitie Group Plc) and Care Management Group within the healthcare industry.
David is also Non-Executive Vice-Chair of Cornwall Partnerships NHS Trust, an independent advisor to the Lost Gardens of Heligan & Smit Family Boards and is also an Independent Member (NED) for Treveth LLP.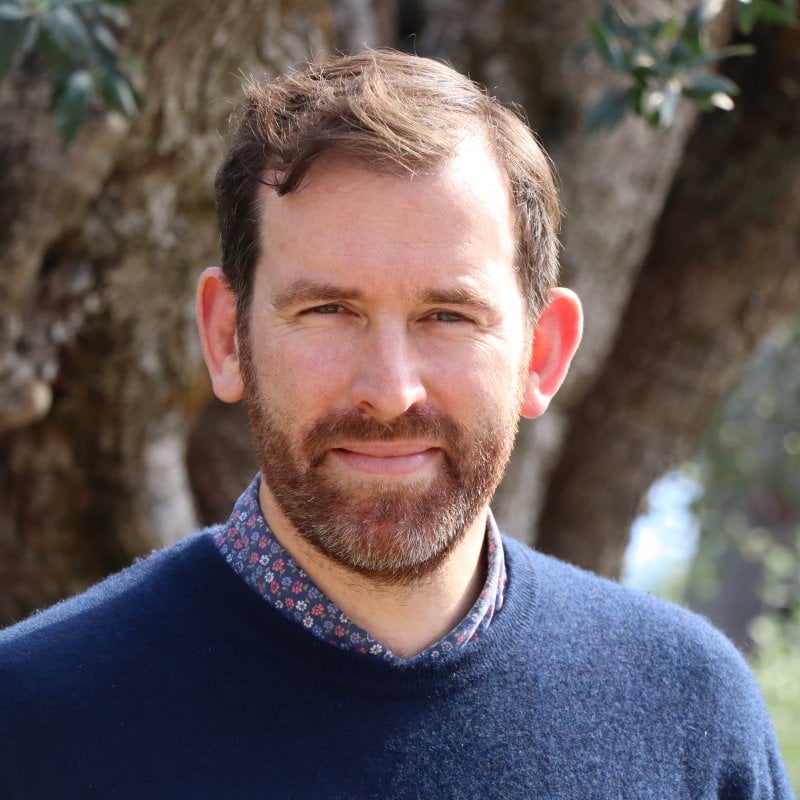 Contact details