Module Leader, MA Education
Christa joined Falmouth University in August 2022 to develop the three modules she is leading as part of the the new online MA Education. Christa has previously worked at Falmouth, as part of her work as a freelance Education Consultant, writing the accreditation paperwork for the new online MA Education. Prior to that, and in between consultancy work she worked for Keele University, initially to manage a HEFCE Catalyst funded project and more recently as the University's Researcher Developer, having responsibility for teaching, on the MA Education and supporting the University's PhD students by providing awareness of external opportunities, and developing an extensive CPD provision to build essential skills for research, wellbeing, and employment. 

Christa has many years of experience of working in education in different roles in, or with, Universities and FE colleges. Her career has included teaching in the classroom and online, managing staff development, project management, research and curriculum development and innovation of practice. 

Christa began in FE, as a Learner Support, before progressing to a lecturing post and becoming a personal tutor. A strong interest in curriculum development and the use of technology to enhance learning, evidenced in practice and student engagement, soon led to a position as a Digital Champion for the College, followed by an appointment as staff CPD Lead and a teaching role on the PGCert course.
In 2007 Christa moved to Staffordshire University as an eLearning specialist in the role of "eLearning Models Coordinator". As part of her research and creation of eLearning Models Christa developed and managed an eLearning community of practice, offering online workshops, events, and discussion forums, which successfully drew in membership from around the globe, providing a fantastic opportunity for collaboration and sharing learning experiences. Christa used this input to feed into other aspects of her work, such as teaching, staff CPD delivery and supporting blended and online curriculum development and innovation across the University.
From the University Christa moved to Jisc, a national leading body for the post-compulsory education sector in the use of technology for teaching, learning and research. As a Jisc eLearning Advisor, and later an Account Manager, Christa provided strategic and operational support, advice and guidance to Senior managers and other key contacts in colleges and universities across the West Midlands, supporting the innovation of educational practice.
Christa left Jisc to set up her own Education Consultancy, working successfully as a freelance with leading national learning bodies and learning providers across the country.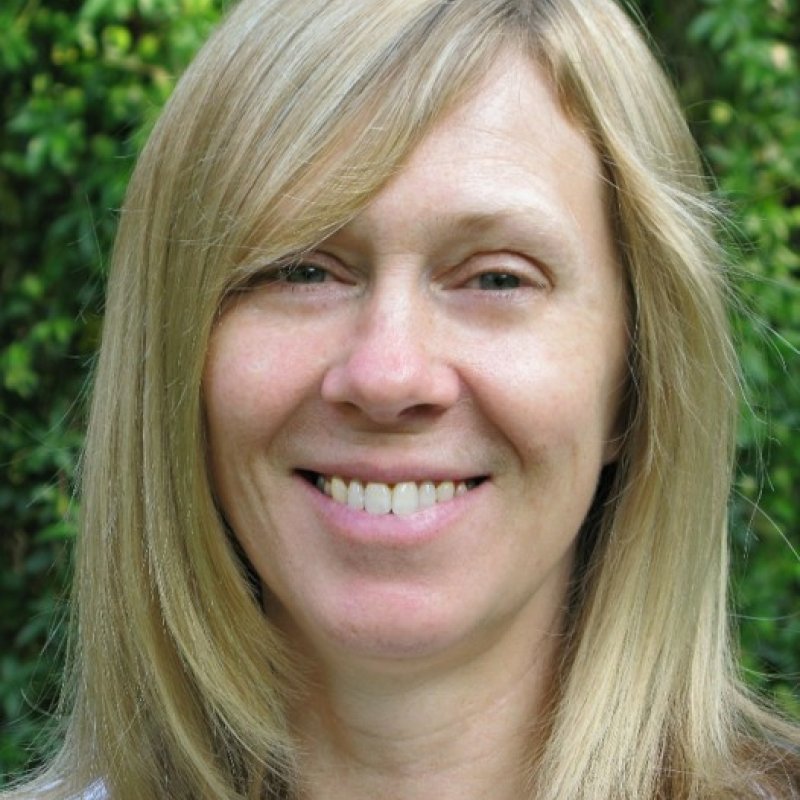 Contact details
Qualifications
| Year | Qualification | Awarding body |
| --- | --- | --- |
| 2014 | Masters Postgraduate Diploma in Education | University of Wolverhampton |
| 2010 | Postgraduate Certificate in eLearning design | Staffordshire University |
| 2004 | Post Graduate Certificate in Education | University of Wolverhampton |
Honors and awards
| Year | Description |
| --- | --- |
| 2020 | Senior Fellow of the Higher Education Academy |
Membership of external committees
Member of the open educational resources special interest group
Research interests and expertise
My main interest over the last twenty years has been innovation to practice, particularly through the use of technology. Within that certain topics stand out: learning online, assessment practices and inclusive teaching.
 
Also of interest are specific topics from projects I've worked on over the years, including the value and quality of open educational resources (OER), developing employability, active listening and sustainability (based on the UN sustainability goals) 
I've worked on, and led, numerous research informed teaching and learning projects that have a practical outcome, based on action-based research.
Areas of teaching
Courses taught
Engagement with professional associations and societies
HE Advance fellowship
Member of ALT
Member of special interest group for Open Educational Resources
Member of Jisc Pedagogy Expert Group