Associate Lecturer, Choreography
Angus McLean Balbernie has created around 85 pieces, worked and taught around the earth, including many years at EDDC/artEZ Arnhem, Dartington College of Arts, and The Scottish School of Contemporary Dance. He is guest professor of Choreography at LEM Buenos Aires, and has lately been working as a lecturer in choreography at NSCD in the UK, but is now back in migratory mode. When not doing stuff he lives on a hill in Haute Provence, walks the mountains and plays the banjo left-handed, and really quite badly.
Academic interests/teaching themes
Choreography. Composition through the body. Directing. Taught choreography, composition and directing for many years at EDDC/artEZ Arnhem, The Scottish School Of Contemporary Dance and Dartington College of Arts, and as guest professor of choreography at KNUA, S Korea. Currently Acting Head of Choreography at Northern School of Contemporary Dance in the UK, and also teach a bit at LEM Buenos Aires and Falmouth University.
Research interests
Ongoing investigations into how somatic/perceptual systems and tunings are patterned and emergent in choreographic and compositional forms deeply wired into landscape and the wild.
Recent outputs
November 2012 Commissioned to create new work for Verve in UK
August/September 2012 Finale of "Unter Uns" project with Silke Z / Resistdance. Tanzhaus Dusseldorf
March/April 2012 Performing "Jess Triftt Angus" in California
November 2011 Commissioned to create new piece "Boussoles, Criminels et Connaissance Charnelle" with Guillaume Choinard for Studio 303, Montreal
May/June 2011 Performer/deviser for "Ghost" Project. Houng-min Kim and Tommi Zeuggin. Uferstudios, Berlin
May/June 2011 Continuing performing and developing "Jess meets Angus", Essen, Bonn , Berlin
April 2011 Created and directed new piece "...hereafter in my cage among the other singing birds..." for graduate dancers at The North Wall Arts Centre, Oxford
March 2011 Performed two nights "Jess Meets Angus" Vilnius, Lithuania
February 2011 "This Door Is Too Small For A Bear". Two nights of duet improvisation with Andrew Morrish. St 11 Koln
Selected earlier outputs
Over last 30 years I've made 75+ pieces, taught, performed and mountain-walked across Europe, N+S America, Canada and Asia.
Current projects/forthcoming outputs
Acting Head of Choreography and Creative Studies for six months at Northern School of Contemporary Dance, UK
Involved in "Unter Uns" project Aug/Sept Tanzhaus Dusseldorf
Creating new work for Verve in UK, November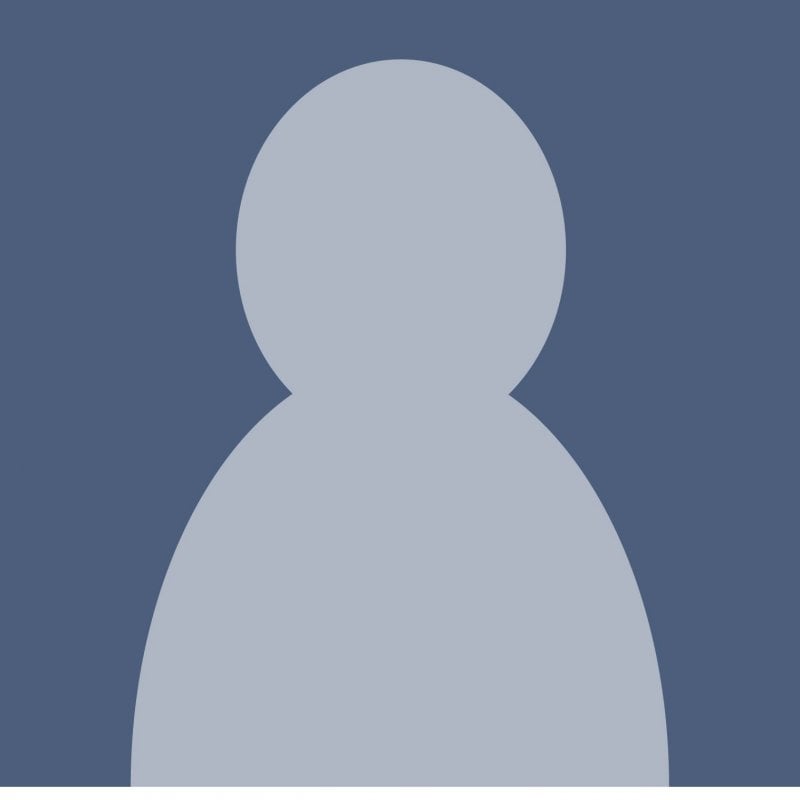 Contact details