Senior Lecturer
Andreas Sterzing is a German documentary and portrait photographer.  After studying photography in Munich he moved to New York, where for the next 20 years he worked on international magazine assignments.  He launched his career with photos of Pier 34 and the artists taking part in the project, and with stories about the East Village art scene.  His work has been published in many publications including Stern, Der Spiegel, Geo, Zeit Magazin, Marie-Claire and the New York Times Magazine, as well as in catalogues and academic journals.  Since moving back to Europe, he has continued his practice in the UK (London and Cornwall), while also focusing on long term projects and exhibitions.   

Andreas's work has featured in exhibitions in museums and galleries internationally, among them Whitney Museum of American Art, Leslie Lohman Museum, 205 Hudson Gallery, Grey Art Gallery, as well as clubs and galleries in New York's East Village, SeMA (Seoul Museum of Art), Museo Reina Sofia (Madrid), KW – Institute of Contemporary Art – Berlin, MUDAM (Luxembourg) and Belkin Art Gallery (Vancouver), often as analogue and digital slideshows.  

In 2008 Andreas started to work at Falmouth University as a professional practice tutor and lecturer.  In 2015 he became a permanent staff member as a Senior Lecturer.
External Links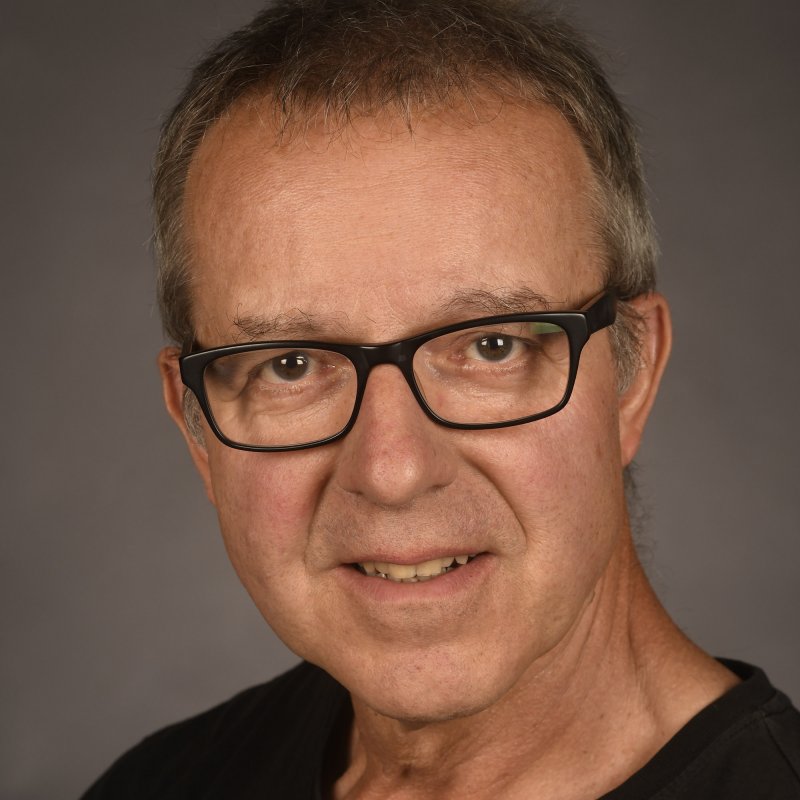 Contact details
Publications and research outputs
Article
Conference or Workshop Item
Artwork
Exhibition
Other