Photography Stores Manager
I began my studies in photography back in 1986, moving on to study and work in film and television in 1990.  My specialism was film production and I was involved in everything from commercials, point of sale, charity and promotional work to documentary (including grassroots level environmental), short film dramas and feature length drama. In 1993, in my role as producer, I won Fuji Film 4th Overall Best Production and Yorkshire Televisions Best Comedy awards.  I also actively wrote film scripts, one of which was shortlisted as part of a Channel 4 short film drama series, as well as magazine articles for national magazines.

Unable to bring myself to move to London to progress my career I chose to remain in the West Country and managed the Film and Video Store at Plymouth College of Art.  I returned to photography in 2004 when I joined the photography technical team with the then Falmouth College of Arts.

I maintain my own personal photographic travel and landscape website, write a popular blog about life as a vegan in Cornwall and have recently begun to return to writing film scripts.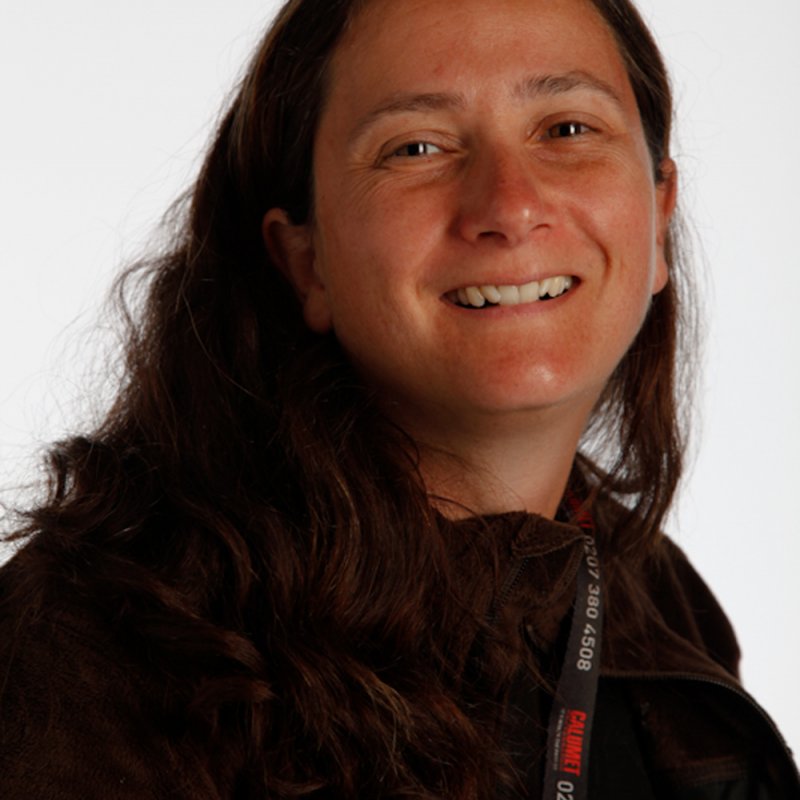 Contact details