| | |
| --- | --- |
| Tuition fees per individual | £75* |
| Delivered online | TBC |
*If you're a student or staff different fees apply. Please visit our Software Training area for specific information.
Who's the course for?
A bitesize course for enthusiast digital photographers wishing to use Adobe's increasingly popular Lightroom software to manage their ever-expanding library of images. 
The course is aimed at an introductory-level and will show you how to import, process, edit, manage and showcase images with ease. It'll give you a solid foundation for developing a Lightroom workflow that fits your specific photography needs going forward.

What you'll learn
The course combines instructor-led demonstrations and hands-on practice that's designed to help you move forward with confidence. It is ideally suited for beginners and people who work (or who are planning to work) with lots of digital images using Adobe Lightroom. Professional image processing is now such a popular activity that this course could be useful to those who study or work in virtually any industry.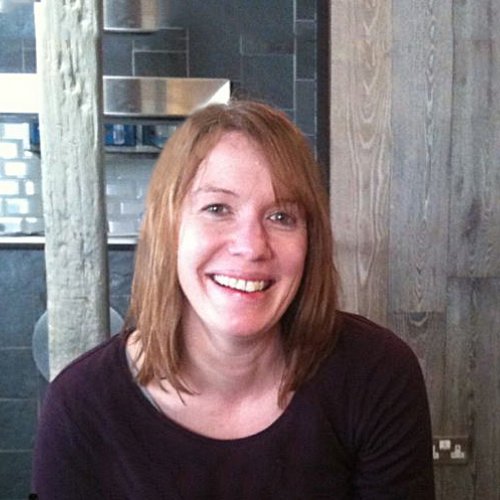 Lisa Wallace
Lisa Wallace - Course Lead
---
Lisa delivers courses across the Adobe ACA range and bitesize courses. Her key areas of training include Photoshop, Indesign and Lightroom. Lisa has a background in Graphic Design with industry knowledge and skills that are valuable to all students on the courses she teaches.