Solo Contemporary Performance Forum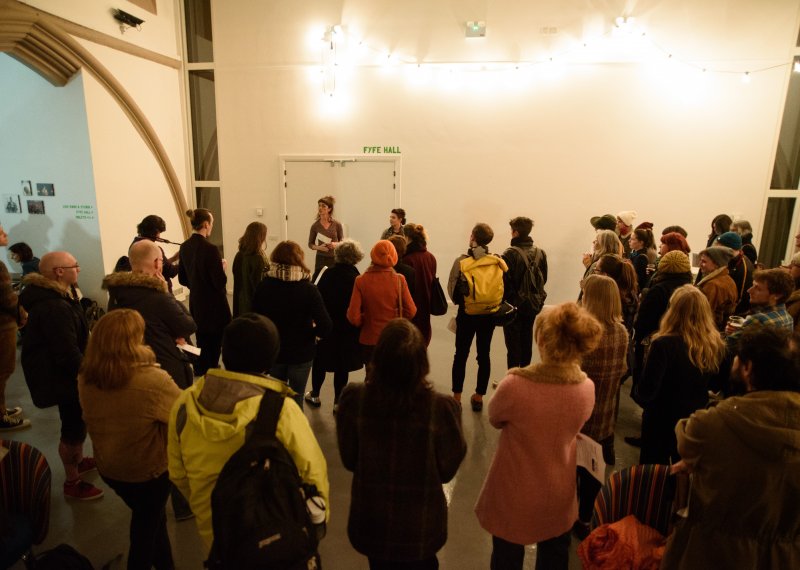 The SOLO Contemporary Performance Forum (SCPF) is a South West based organisation, working out of Falmouth and Bristol.
Visit the SOLO website
It offers practical, artistic, financial and production support to regional, national and international solo performance makers via several platforms, including artists' laboratories, residencies, scratch and showcase events, public interviews and a new website. It was founded by Misri Dey in 2005, who works as artistic director, with Hannah Sullivan as the co-ordinator of the Bristol group.
SOLO Socials invite you to come and eat, talk, drink and speak about your work and your plans. 
SOLO Labs are intensive development labs, where several invited solo practitioners are given studio space in which to explore emergent ideas or develop work already in progress, including opportunities for workshopping the material, showing and getting practitioner-centred feedback. 
SOLO Dialogues are a series of public conversations, where solo practitioners discuss how they make their work. 
SOLO Residencies offer week long studio space for practitioners who are developing a piece of work, often incorporating collaborators and potential scratch showings of the work. 
SOLO Workshops are artist led and offer the opportunity for solo makers to share skills with their making processes. 
SOLO Scratch offers solo makers the opportunity to share their work in progress with a peer artist audience to gain feedback for development.
SOLO Showcase offers a platform for solo makers to premier new work for a public audience.
SOLO Community includes our social media site, for up to date dialogue and exchange, as well as an email link for you to be in touch with us.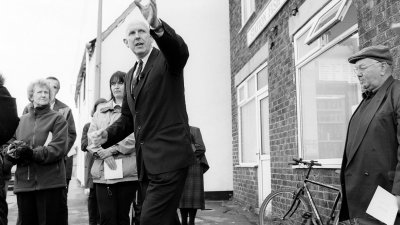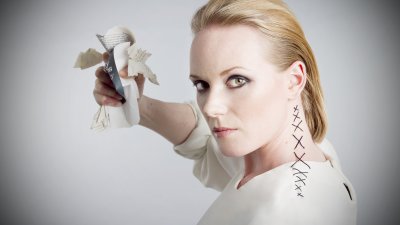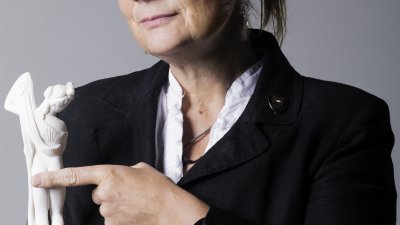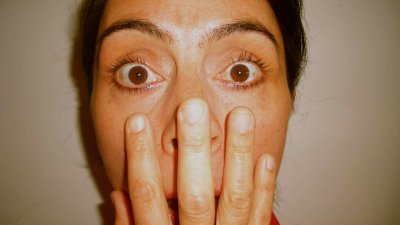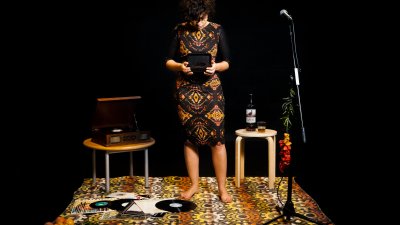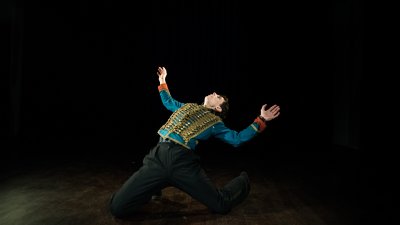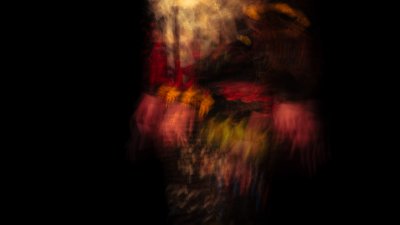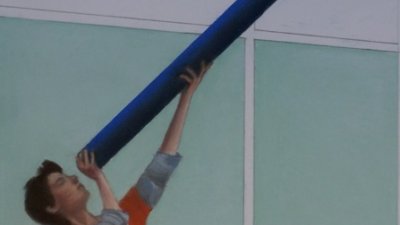 The future of the SOLO Website is fundamental to the work of the forum – facilitating exchange, connectivity, sharing of resources and ideas, working processes, information and opportunities between individuals, globally.
Our social media presence has been a hub for activities surrounding solo practice, shared by members seeking support, platforming work, inviting collaboration and initiating new projects and serves an immediate, daily exchange of practice linked to life practice – complementary to the work of this website.
Current activity in 2016 includes a call for performance work for Club SOLO at The Wardrobe in Bristol in the Autumn and Spring, a meeting to be announced in Falmouth for solo makers in Cornwall in October, and working on two bids: developing the website and network with partner universities as well as an innovation bid to provide on-going funding for the forum.
Last but not least, Misri Dey is working on a book on solo making, which will come out next year in late Spring: Making solo performance: six practitioner interviews. Published by Palgrave Macmillan. Great conversations with solo artists Bryony Kimmings, Bobby Baker, Tim Etchells, Mike Pearson, Wendy Houstoun, Nigel Charnock.