About the researcher
I am a specialist in wild soundscapes working on an interdisciplinary level as a composer, sound designer, and field recordist within the creative industries, and as a soundscape ecologist in the ecological sciences. Since 2012 I have developed work independently under the pen name Missing Wolf, and from 2017 I became an associate of Wild Sanctuary inc, the world's leading organisation in soundscape study and art. I am a Fellow of the Winston Churchill Memorial trust in Science and Innovation and have lead soundscape research surveys in a number of the worlds remote and wild places. Professionally I have toured as a musician and created soundscape installations and compositions.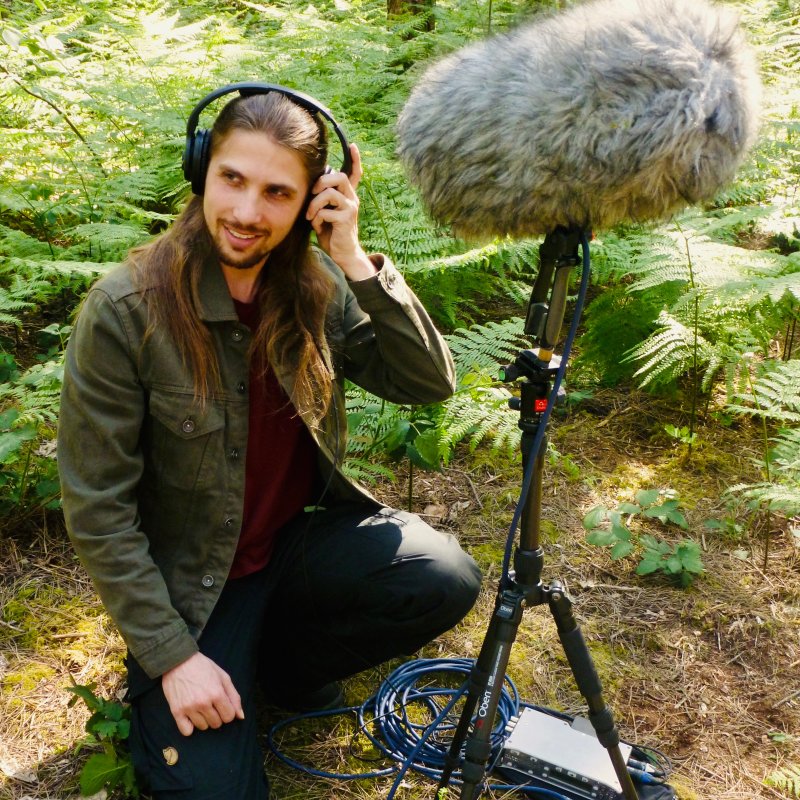 Thesis title
Wild Voices: understanding ecological changes in the natural world as signaled by the biophony
Abstract
Wild soundscapes are a unique expression of each and every habitat on earth and are being so radically altered they are either altogether silent or can no longer be heard in their original form. My research seeks to understand these rapid changes in the soundscape of wild habitats through the lens of soundscape ecology, and what this signifies for the natural world. Working with a number of historical recordings from the Bernie Krause Natural Sound Archive of global wild soundscapes I will revisit each site to make new field recordings. An integrated interdisciplinary analysis that draws upon sound-based fields from both creative and scientific disciplines will be utilised to compare the historical and contemporary field recordings. Through careful study of the biophony the aim is to detect, interpret and demonstrate ecological changes that have taken place over time via the soundscape.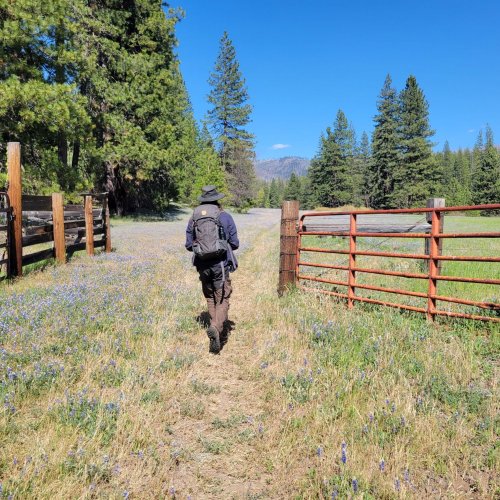 Tom Hull - landscape
Recording the "sound of extinction"
---
As I write this, I'm sitting in a dorm at Sequoia and Kings canyon national park that currently serves as our base of operations for the wild soundscape project that is at the centre of new field research I'm conducting in the USA.

Read the blog
Outputs, interests and expertise
Research outputs
Learning To Hear The Call of The Wild
Honours and awards
Professional Engagements
Research interests
Soundscape ecology
Ecoacoustics
Wild soundscapes
Ecology
Conservation
Sound studies
Music,
Electroacoustic composition
Sound archives
Sonic art
Sound design
Interdisciplinarity
Activism
Environmental philosophy
Areas of expertise
Soundscape ecology
Ecoacoustics
Sound design
Electroacoustic music
Music composition
Field recording