About the researcher
I am someone who has played games both physically and digitally all my life and until recently did not know that games where being discussed at a scholarly level. My interested piqued here as I find studying the playing of games as interesting as playing itself.
Research interests
My research interests are primarily within games design research, particularly within how games are played competitively and card games.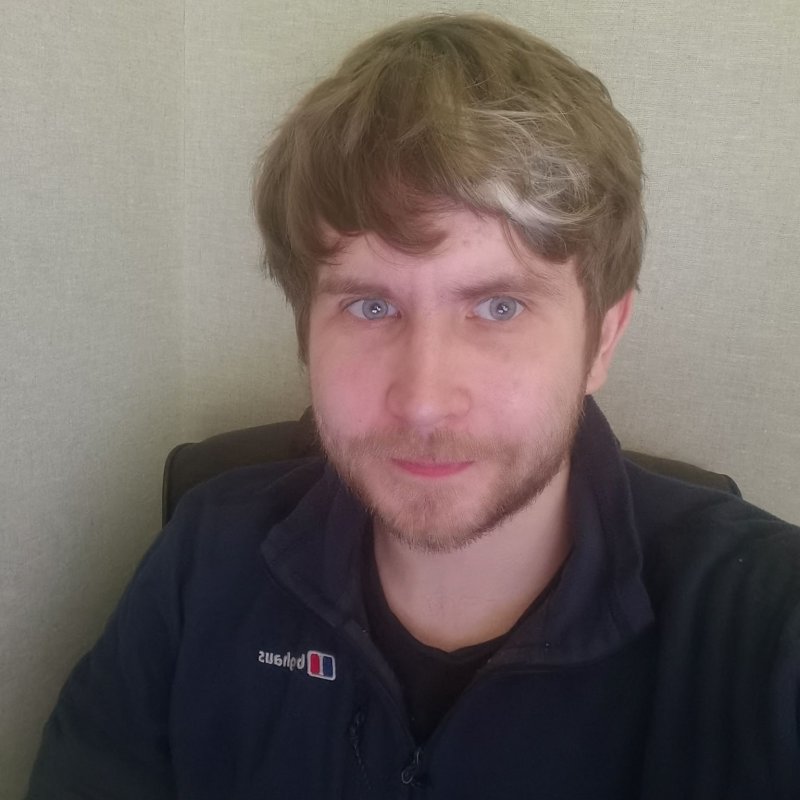 Thesis title
Metagame Mastery: Understanding the Rules Underpinning the Metagame of Collectable Card Games. 
Abstract
SA: Game studies, CCG's (Collectable card games). 
RQ: To what extent can an understanding of the rules underpinning the metagame assist player and designer reasoning in the production of a deck in Hearthstone? 
A: Discover and codify the Laws (the rules that dictate the rules of any metagame) of Hearthstone and construct a guidebook that assists players/designers in producing, then refining new and competitively viable decks in Hearthstone 
O: 1) Gather relevant, current and appropriate knowledge of deckbuilding from players, designers, commentators, and theorists, reflecting on it, focusing mostly on Hearthstone. 
2) Find connections between metagame factors and successes. 
3) Draw conclusions from metagame factors to produce the laws. 
4) Use the laws from the first aim to produce an initial version of the guidebook 
5) Test and develop the guidebook with an aim to prove its success in a variety of contexts using both simulations and trials.  
6) Adapt that guidebook using new card release to simulate a playtest environment and identify power outliers.