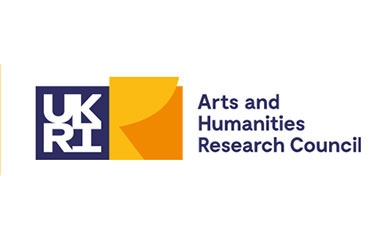 Funder_AHRC logo
University of the Village explores a learning model which focuses on the community, rather than the individual. One of the key aspects of the project is the co-design of a creative curriculum which can be then delivered from the university campus directly to the village via superfast broadband. This approach is fundamentally different from the current online delivery method practiced by many universities, including those based on Open University (OU) models, in that the students come together as a community in their own environment and it is the education that is taught remotely.
University outreach programmes have traditionally offered short courses to individuals based on a 'night school' model, run in town-based centres. While this can be an effective way of engaging with urban populations and communities that are well-served by public transport networks, this has often effectively excluded rural populations.
University of the Village looks at new modes of delivering learning opportunities, enhanced through Next Generation Access (NGA) Broadband. NGA or superfast broadband is already recognised as being critical to the development of business and the economy in the UK; University of the Village explores how it can be harnessed to support learning, which in turn supports the development of the creative rural economy and the sustainability of village communities.
This project underpins the digital element of Falmouth's 2030 Strategy.
The team at Falmouth included Professor Mike Wilson, Magdalena Tyżlik-Carver, Jem MacKay and Karl Phillips.
Karl Phillips – Head of the Media department at the time, Online Film Tutor
Magdalena Tyzlik-Carver – Online Tutor and researcher in the field of participation
Professor Mike Wilson – Project Lead who set up connections in the collaboration with University of Surrey, University of Glamorgan and British Telecom
Jem Mackay – Researcher, Senior Technician, Online Tutor and researcher in the field of online collaboration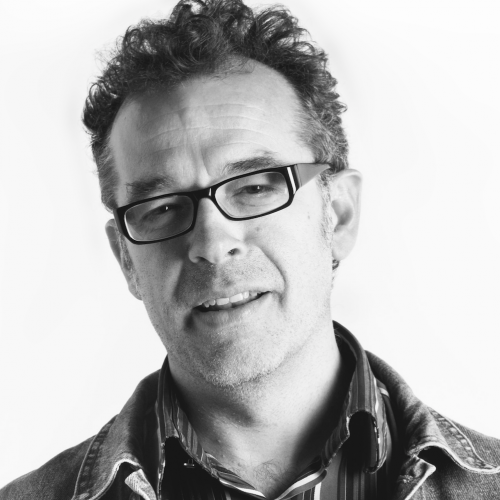 Dr Jem Mackay staff image
Dr Jem Mackay - Project lead
---
Dr Jem Mackay is a Senior Technician in the School of Film & Television at Falmouth University. Jem has worked as a filmmaker and artist, working on creative projects that explore collaborative systems and community development. Find out more about Jem's professional and academic experience, research interests, projects and outputs by visiting his staff profile below.
Staff profile
University of the Village was a collaboration between Falmouth University, University of Surrey, University of Glamorgan and BT.
This projects has been supported by grant funding from the following funding bodies: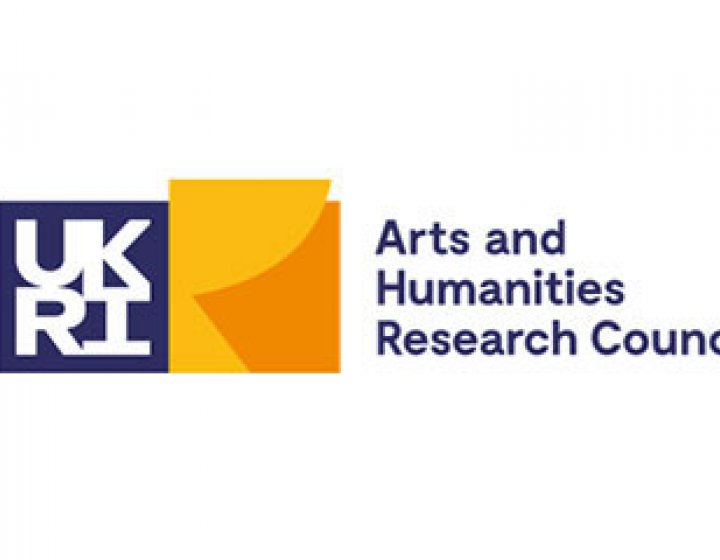 Funder_AHRC logo
Arts and Humanities Research Council
Arts and Humanities Research Council (AHRC) funds outstanding original research across the whole ran...
Arts and Humanities Research Council
Project value
Total value £43,846, Falmouth University value £25,831
Falmouth University worked with the village of St Agnes on the north coast of Cornwall for this project. What differentiated this model of delivery from the globally emulated Open University off-campus model described by Dr Elaine Moore (2007) is that students co-designed their own course of study (Meighan, 2005). The community chose to create a short film about the Spirit of St Agnes and the training was delivered remotely but live, from the university via broadband, through to the community in a room above a St Agnes village pub. 
The first stage was to locate a thriving community hub within St Agnes and this led us to work alongside the Village Pub, the Driftwood Spars. The project team advertised a university short course for free from there and then gathered together about 12 people interested in the research project. After an initial discussion, they decided on studying practical filmmaking, so the project team drew together the appropriate lecturers and resources needed for the course from the university. The teaching was largely based around Kolb's Learning Cycle, whereby at each stage of the course, there was a reflection and then planning out how the education programme would proceed. 
Since this time, there has been another research project of a similar nature instigated by Magdalena Tyzlik-Carver, whereby the community collaborated in Creative Writing. 
Falmouth University's involvement in the creation of a new partnership model to develop and deliver provision for learning is likely to have a lasting impact on Cornwall's rural communities. The relationships forged with those communities will be of particular importance as superfast broadband is rolled out across the county, offering further opportunities for development and collaboration.
As part of the project, participants in St Agnes made a film about their village and village life. This not only opened up university teaching to people within the village, but also led to new collaborative working amongst those living and working in the community.
A paper about this approach was delivered by Mackay and Phillips at Winchester University conference in 2012 and it was subsequently published alongside the other papers in a book entitled "Collaborative Learning in Media Education" edited by Marcus Leaning.
Public media for this project includes: