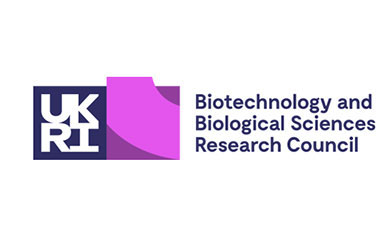 Funder_BBSR logo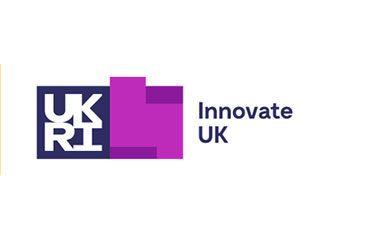 Funder_IUK logo
| | |
| --- | --- |
| Project lead | Adam Stringer and Drummond Masterton |
| Start date | 2014 |
| End date | January 2019 |
| Project website | www.lobstergrower.co.uk |
The National Lobster Hatchery (NLH), has been working with Falmouth University as a partner since 2014, where the two organisations worked together on Lobster Grower 1 an agri-tech catalyst program funded by Innovate UK and the BBSRC.
The initial Lobster Grower project began in 2014 to investigate the potential of using sea-based container culture (SBCC) systems as a low-carbon method of rearing lobsters with no feed costs. This project designed and developed a SBBC system specifically designed for nursery and on-growing of lobsters that could potentially be used to rear juvenile lobsters to a marketable size.
The results and outcomes from Lobster Grower, such as setting up a marine licence for establishing a pilot-scale site, has led directly into the second stage project, Lobster Grower 2, which started in February 2016.
This consortium led project, which includes scientists and researchers from the NLH, CEFAS and University of Exeter, has benefited significantly from having expertise from the research and innovation team at Falmouth University working upon the design and innovation challenges within the two programs.
The pilot-scale lobster culture site run through LG2 gathered practical, operational, environmental, biological, economic and social data that was used to develop an aquaeconomic model to encourage and inform future investment.
It's thought, in the long-term, a new lobster farming industry could provide a seafood product, with a separate market from that supplied by the current lobster fishery. This would create market diversification and generate additional jobs and wealth in many deprived coastal communities as well as putting the UK at the forefront of aquaculture developments, benefiting the UK economy. The project deployed around 35,000 lobsters on its pilot site in St Austell Bay in prototypes designed by Falmouth University and the consortium.
The projects aims were to:
Create the world's first sea based clawed lobster industrial test culture site.
Identify the potential to on-grow lobsters in a low cost, sustainable system using Sea-based Container Culture.
Assess innovative anchoring/moorings systems to optimise SBCC practises.
Frequently monitor lobster growth, survival and health throughout the duration of the project.
Investigate the environmental impact of the culture site.
Assess the health and welfare status of cultured animals throughout the project.
Produce an aqua-economic model to de-risk future investment in the lobster aquaculture sector.
Road-map future barriers to development and highlight potential solutions.
Establish an Industrial Steering Committee to help guide project outputs and progression into follow up projects.
Product design leading on to industrial manufacturing was an area that the NLH had no previous knowledge or experience within. Falmouth University's expertise in this sector, and its teams ability to use design thinking to problem solve throughout the project, has created commercial opportunities for follow on projects.
New emerging marine and coastal challenges that align to the Innovation in Rural Environments theme, significantly benefit from this type of design led approach, additional provision that continues and builds upon this way of tackling challenges could be of significant importance to the NLH and others.
Adam Stringer and Drummond Masterton were both Project leads for Lobster Grower.
Adam Stringer is the Knowledge Exchange Manager for South West Creative Technology Network at Falmouth University. Adam has worked as an industrial product design consultant, with a strong background working with rapid prototyping technologies and 3D CAD software. He has over 22 years' experience working with individuals, micro businesses, SME's and corporate clients throughout the UK and South West.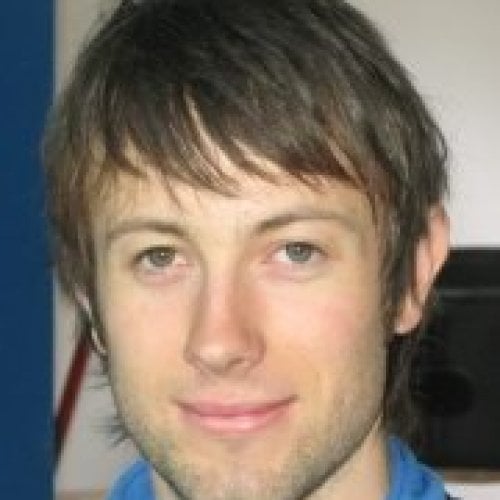 Drummond Masterton staff image
Drummond Masterton - Project lead
---
Drummond Masterton is the Head of Sustainable Project Design at Falmouth University. Find out more about Drummond's professional and academic experience, research interests, projects and outputs by visiting his staff profile below.
Staff profile
The National Lobster Hatchery (NLH), has partnered with Falmouth University since the begining of the LG1 project in 2014. The LG2 consortium has included scientists and researchers from the NLH, Centre for Environment, Fisheries and Aquaculture Science (CEFAS), and University of Exeter.
This projects has been supported by grant funding from the following funding bodies: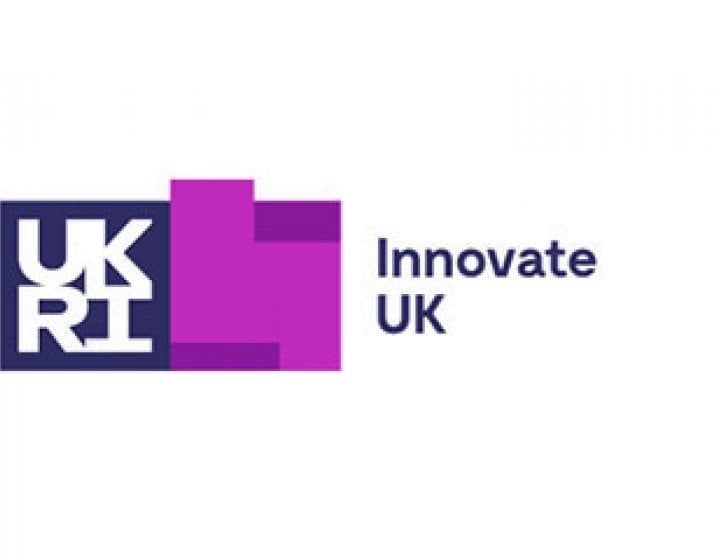 Funder_IUK logo
Innovate UK
Innovate UK drives productivity and economicgrowth by supporting businesses to developand realise th...
Innovate UK
Project value
Total value £1,884,935, Falmouth University value £240,964.