Narratives, perspectives and creative interventions to advance landscape justice.
Research has for decades acknowledged that rural cultural landscapes have been created and shaped in a way that perpetuates existing structures and expressions of power and privilege in society. What is striking is that little appears to have changed throughout this time in terms of access and inclusion – as visitor numbers to national parks and heritage sites, and accounts of negative experiences from people belonging to marginalised groups, attest. This strand of work aims to find new ways to link research about unequal spaces to organisations' actionable equality, diversity, and inclusion initiatives. 
This project began with the Falmouth University-National Trust (2020) Landscape Research Group pilot funded under the theme Landscape Justice: it aims to find new ways to link research about unequal spaces to organisations' actionable equality, diversity, and inclusion initiatives. Rather than focusing on barriers to access and inclusion, and rather than working with one specific group, the project takes an inductive, appreciative approach to pluralise landscape stories enabling organisations to present rich, multivocal landscapes in the sites they manage.
Further information
The pilot project proposed that stories of a place can help us to understand how people encounter, exist in, and move around in it: each with their own starting points, trajectories, perspectives, and embodiments, and connecting—or not—with the stories of the landscape they are visiting. Proactively and positively identifying these stories to diversify the storyscape could offer organisations another practical approach to inclusion embedded in the specific narratives of particular landscapes, increasing visitor numbers and helping organisations to fulfil their EDI strategies. The continuing project aims to surface visitors' and organisations' diverse stories and perspectives, co-creating new ways to link research about unequal spaces to actionable equality, diversity, and inclusion initiatives. 
The work aims to build on the findings of the pilot to deepen this understanding of how people from a range of backgrounds approach, encounter, and engage with cultural landscapes. Using creative practice and primary data, it aims to surface visitors' perspectives that may not have been given voice; consider how these stories can enhance and diversify the storyscape; and implement and evaluate interventions for the organisations that manage them. 
The Landscape Stories project is led by Dr Laura Hodsdon. The team also includes Rachael Jones.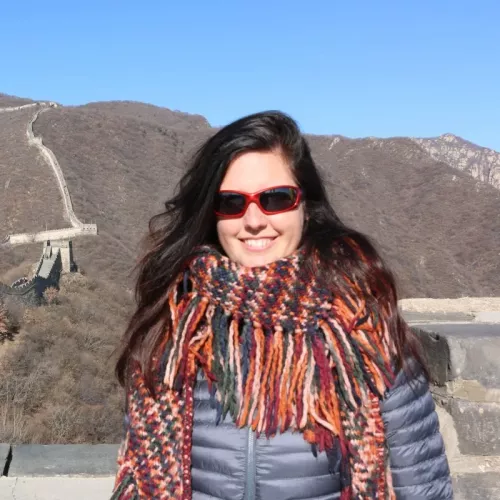 Laura Hodsdon
Dr Laura Hodsdon - Project lead
---
Dr Laura Hodsdon is a Senior Research Fellow working on heritage/landscape geographies and discourses, with particular interest in heritage in society. She leads Falmouth's Centre for Heritage, Culture & Society and is currently leading a European Commission Joint Programming Initiative on Cultural Heritage/AHRC-funded research consortium to explore marginalised intangible cultural heritage in the project Re-voicing Cultural Landscapes: Narratives, Perspectives, and Performances of Marginalised Intangible Cultural Heritage.
Staff profile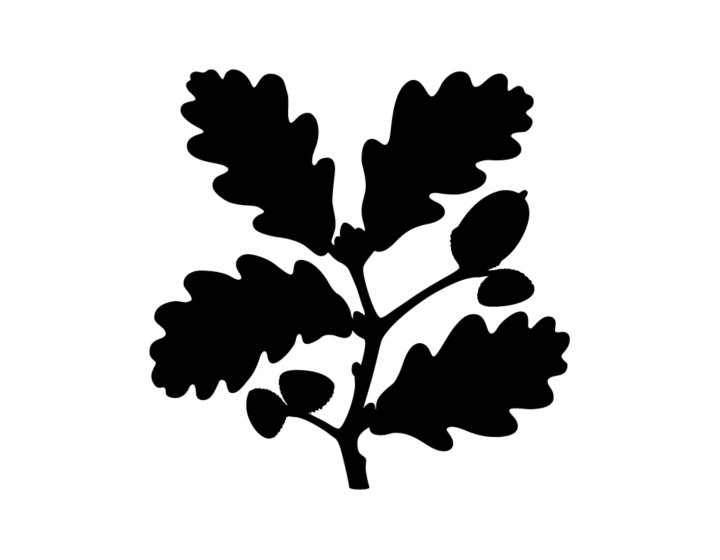 National Trust
The National Trust
The National Trust is a charity and membership organisation for heritage conservation in England, Wales and Northern Ireland.
The National Trust
Landscape Research Group funded the pilot project 
Funding for continued work is being sought 
The pilot at Wembury in Devon found examples of implicit perpetuation of hegemonic discourses (such as in site communications around nature and culture); areas of potential mismatch between site interpretation and visitors' stories, experiences, and visiting patterns (such as website images depicting nuclear families, who in fact make up less than half of visitors); it also surfaced hidden stories that if told could create a richer, more diverse site narrative (such as an undeveloped narrative on historical multicultural presence). These initial findings have been published by Laura Hodsdon (2022) 'Picture perfect' landscape stories: normative narratives and authorised discourse' Landscape Research 47(2), 271-284. They are also explored in an experimental film by Rachael Jones called Assembled Landscapes: Wembury available on Landscape Exchange.
These outputs and the findings were presented at a Landscape Research Group showcase event in 2022.