This Research & Innovation Doctoral Project brief summarises our priority areas of research interest under the heading of: Kernow Computes! Improving the Readiness of Young People for Careers in Cornwall's Technology Industry.
We welcome all research degree applications aligned with and in response to this brief.
The Pedagogy Futures research programme, based at Falmouth University in Cornwall, invites applications for a three-year full-time Doctoral studentship. This project will contribute research into secondary-level computing education, with a focus on pedagogy for novices and the way young people are prepared for careers in the technology sector at schools and colleges.
The UK's technology sector is growing at a considerable rate, representing opportunities for young people to secure meaningful and creative careers. However, there's a widely reported and persistent skills gap (see Livingstone & Hope, 2011), with the most recent TechNation (2018) report citing that "access to talent" remains the most significant challenge facing local industry in Cornwall. Overcoming this challenge will require a better understanding of the talent pipeline, the different pathways into the industry, methods for facilitating the learning of relevant knowledge and skills, and of what industry needs. Using the findings from the Georgia Computes! (2014) project as a conceptual model, this research proposes to explore this pipeline and take a design thinking approach to improving its efficacy---notably, drawing industry practice and education together to envisage and implement novel approaches to preparing young people for careers in the technology sector.
This research will help provide an evidence-led approach to computing education in secondary-level settings and pave the way for a more efficient talent pipeline. It is anticipated that initial proposals adopt a holistic perspective with a phase of the research to explore the problem-space before committing to a specific response (e.g., e-learning tools, teacher training programmes, knowledge exchange, etc.); though, allusion to potential avenues informed by contemporary pedagogic evidence-informed practices is anticipated and encouraged.
This research will appeal to graduates seeking to develop skills and expertise spanning education and technology. Applicants will need to have the technical skills sufficient to develop software and to leverage data analysis methods as well as good contextual understanding of the computing discipline. Though, the programme itself will provide access to a range of contemporary software tools as well as training in both qualitative and quantitative research methods needed to deliver the project, as well as entrepreneurial skills mentoring and incubation opportunities to commercialise intellectual properties emerging from the research.
The successful candidate can expect to develop their own dissertation topic within the wider remit of the project. Applicants will be expected to demonstrate:
Imaginative and viable preliminary ideas for research into this subject area;
An appreciation of the nature of PhD study and of both independent and collaborative research
Clear motivation for undertaking PhD study in Falmouth in this subject area
Evidence that you have, or can develop, the skills required to start the proposed research
Applicants should have a good undergraduate degree in a relevant discipline alongside a postgraduate degree and/or relevant experience in a cognate area.
Projects deriving from this brief are expected to sit within the following Research & Innovation programme and department:
As successful research degree project proposals must emphasise a clear alignment between the project idea and one or more of our Research & Innovation programmes, we recommend that you review details of the programme aligned to this brief before you complete the application process.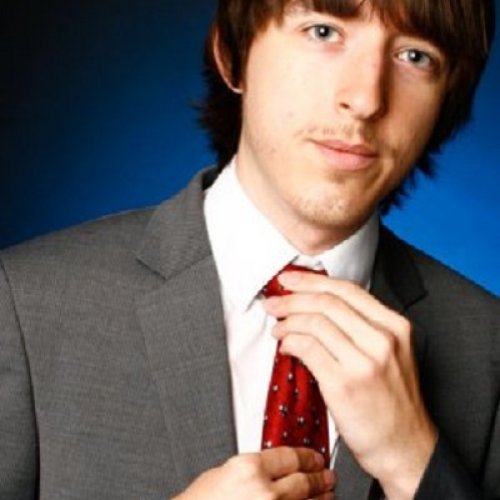 Dr Michael Scott profile image
Project Brief Supervisor: Dr Michael Scott
---
Dr Michael Scott is the Head of Computing and Associate Professor of Computer Science Education at Falmouth University, leading Falmouth's first-ever BSc(Hons) courses in Computing for Games and Immersive Computing as well as convening innovative distance-learning MA courses related to Digital Creativity.
Find out more
Project brief & project proposal enquiries
To discuss this project brief, ideas or project proposal responding to this brief, please contact: Dr Michael Scott.
Application enquiries
For all other application related enquires please contact the Research & Development team.
T: 01326 255831