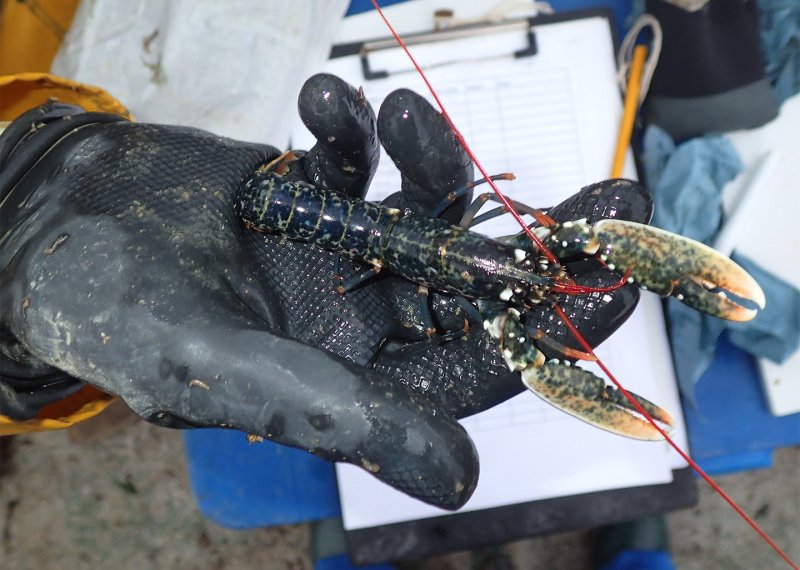 This is an exciting development for Falmouth that builds upon earlier design research by Adam Stringer and Dr Justin Marshall.
Falmouth's role will be to explore whole system designs and novel products and services that are optimised for real world use in this promising aquaculture project. We will be using observational research, 3D CAD and 3D printing (additive manufacturing) to develop a new preproduction SBCC design and its related systems.
This project is very positive in that it brings together a number of Cornwall-based organisations and can potentially lead to new economic activity and knowledge-based jobs in the county. Falmouth is delighted to be a partner in this consortium, which aims to create an economically viable and sustainable high protein food.
Funding sources
A collaborative project involving The National Lobster Hatchery; University of Exeter; West Country Mussels of Fowey; Centre for Environment, Fisheries and Aquaculture Science; Falmouth University.
BBSRC Grant Ref: BB/N015371/1
IUK Application Ref: 54542 - 402174

Total value £3M, Falmouth University value £194K