Real world challenges that impact on our collective experiences such as climate change, the dark web, Capitalism and Patriarchy force us to rethink the relationships we have with ourselves, others, and our global environments. How do we live with and envisage these dark times? 
Dark Economies explores the story-worlds we create to express our fears and anxieties through representations and fictions about death, crime, the Gothic, horror, sci-fi, and the dystopian. What monsters are created through inequality, poverty and prejudice and what do they tell us about the times we live in?
This research group examines ways in which our collective experience and future are informed and shaped by darkness. We address the ways in which darkness impacts on various aspects of our lives, livelihoods and experience, mobilising the 'dark' to help tackle some of the key economic, psycho-social and cultural challenges that we face. 
We have a wide cross-disciplinary and transdisciplinary remit: from a study of death cultures; mental health problems; economic and environmental studies; cryptocurrencies, the dark web; dark tourism; art-based, audio and narrative articulations of the dark; from social interaction to the effects of new technologies and emergent social conventions on memorialisation, mythology, death, dying and loss. The challenges of all sorts of dark economies impact on humans all over the globe.
The research group aims to address and question our dark times by exploring how creativity, practice, scholarship, and technology can impact in a positive way on individuals and into national and global realms. 
In particular we ask:
How can we apply aspects of the dark economy as a creative bridge to kickstart emergent technologies, creative practices and inter-personal narratives? 
How can dark narratives bridge diverse media and art platforms and bring inter- and transdisciplinary creativity, scholarship and practice into play? 
How can we use creative practices and dark mythologies as tools for negotiating death, inequality, prejudice, and the crises that beset us in the twenty-first century? 
What stories can be explored, mobilised and created in relation to dark economies? 
How can the dark economy inform the development and success of new technologies such as AR, VR and various forms of digital humanities? 
How can darkness be redeployed as creativity and innovation?
Research undertaken by our projects helps us understand and negotiate the world better. It enables us to deconstruct, recreate, and redeploy narratives and experiences of darkness in order to enhance our lived and imagined understanding of the world.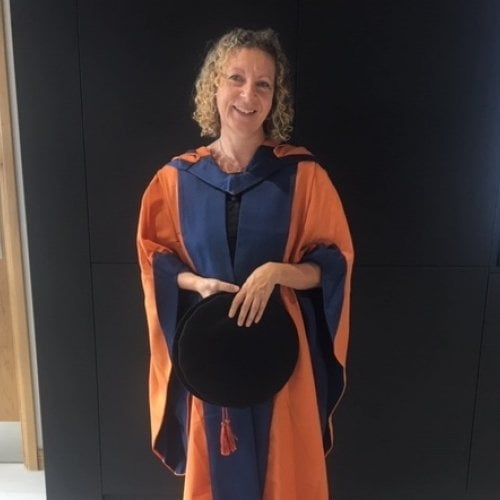 Dr Ruth Heholt
Dr Ruth Heholt
---
Ruth Heholt is senior lecturer in BA(Hons) English. She has published on ghosts and the Gothic and works on Victorian literature and culture as well as contemporary texts. Some of her recent work has examined Victorian ghost stories and masculinity, haunted houses and ghost hunting television programmes.
View profile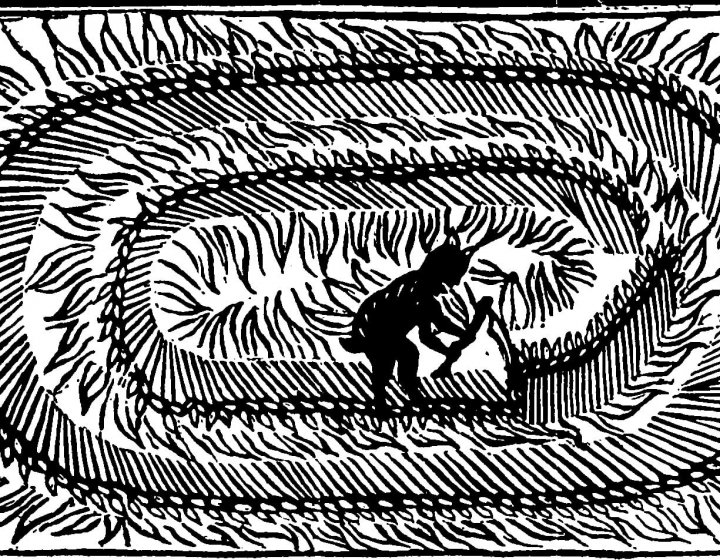 Folk Horror project image
Folk Horror in the 21st Century
Culminating in a two-day conference in 2019, Folk Horror in the 21st Century explored all aspects of...
Folk Horror in the 21st Century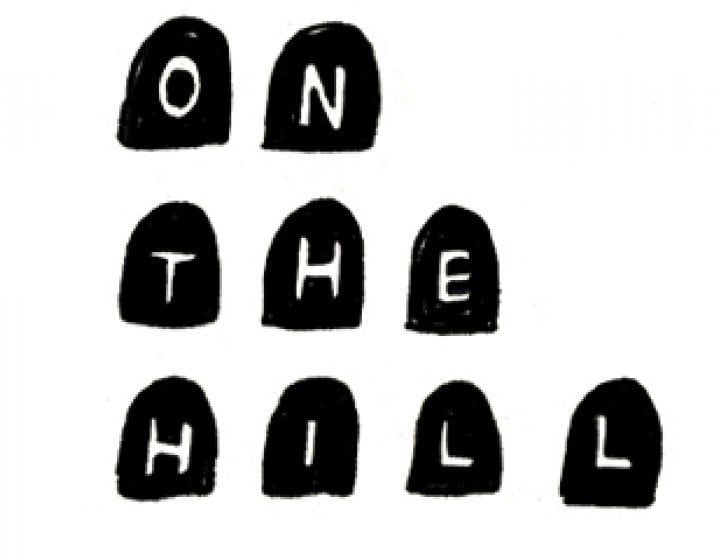 On The Hill card
On The Hill
On the Hill is a podcast that brings together historical research and original writing as a means to...
On The Hill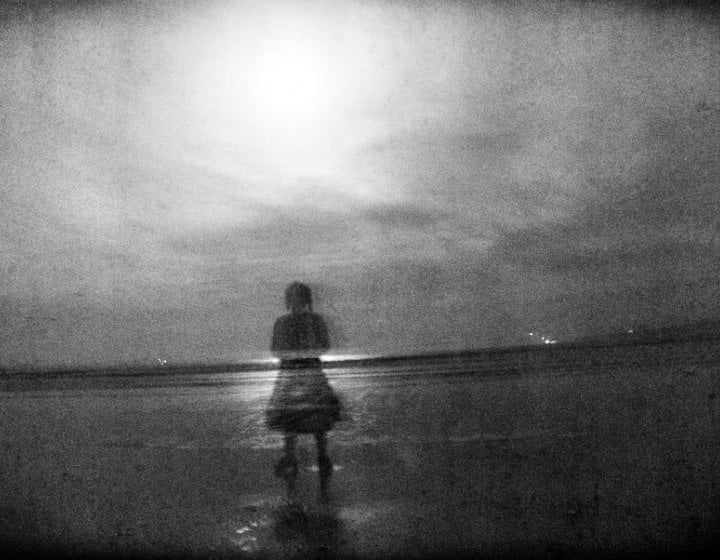 Dark Sound Main Image
Dark Sound: Destructive Pop 2015 Photograph by Erwan Durand
Dark Sound: Feminine Voices in Sonic Shadow
This book by Senior Lecturer, D Ferrett, explores the cultural and historical association between wo...
Dark Sound: Feminine Voices in Sonic Shadow
Falmouth University's Research Repository (FURR) hosts, preserves and provides open access to our publicly available collection of University produced research materials, for the benefit of staff students, the wider field and general public.​