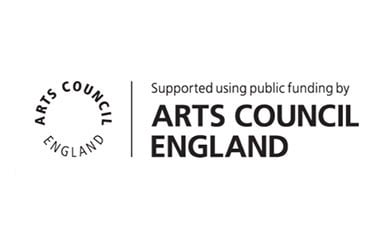 Funder_arts council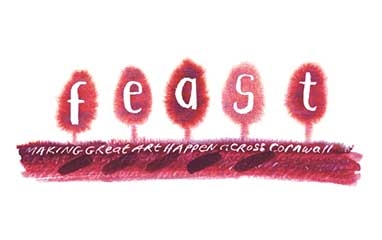 Funder_FEAST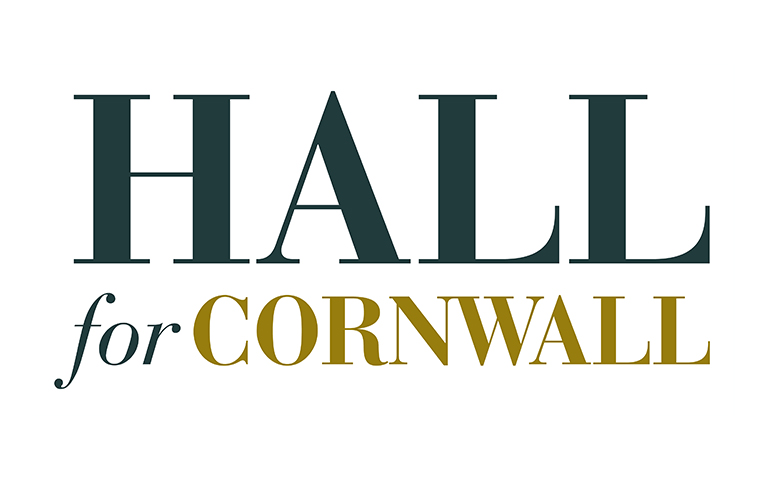 Funder_Hall for Cornwall logo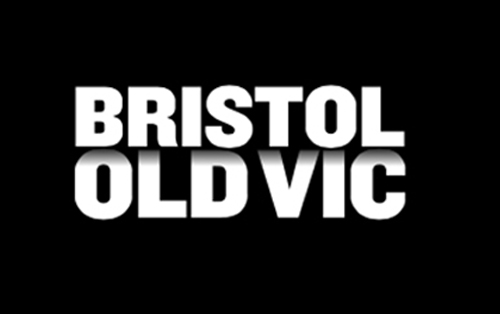 Bristol Old Vic logo new banner
In the wake of the UK voting to leave the EU in 2017 there were a slew of racially motivated attacks on minority groups. This included cards left by schools and homes reading 'go home Polish vermin.' Polish Vermin was a response to this with Agnieszka asking: "What is our position in the face of abuse and division? Can we change anything? Can I? Neutrality is not an answer and the confusion seems overwhelming. Do I still belong here?"
It was instigated and devised by three Polish artists who have made the UK their home. R&D sharings of Polish Vermin were presented in July 2017 at Bristol Ferment at the Arnolfini and the Newlyn Gallery & Exchange.
Agnieszka, has worked in Britain, Poland and across Europe for the last fifteen years both as an independent artist and in collaboration with theatre companies and venues such as Wildworks, Powszechny Theatre, Theatre Institute in Warsaw, Desperate Men, DotComedy, Mercurial Wrestler, National Theatre Studio, Soho Theatre, Circomedia, Hall For Cornwall and Theatre Bristol.
In her practice Agnieszka is particularly interested in subjects of identity, social change and personal stories in relation to society. She uses a variety of forms including participatory and performative theatre exploring the boundaries of traditional drama and play. Agnieszka uses devising methods and improvisation, often examining deconstruction and non-linear approach to performance.
Polish Vermin was developed by a group of Polish and British collaborators exploring the lives of EU migrants living in the UK in the wake of the Brexit vote. Alongside Agnieszka Blonska as director, these were; performer Patrycja Kujawska, visual artist Michal Iwanowski, sound designer Benji Bower and producer Helen Edwards.
Through the process of creating the theatrical piece, there were news stories appearing on a daily basis which inspired and influenced the direction the project took - from the increase in the number of hate crimes through to the rise of the far right in Poland.
The group didn't presume to have an answer to the questions they posed. Instead, the focus of their work was to explore what these subjects - especially the Brexit vote - meant to them on a personal level, asking: "How do we make the politics personal and how do we stand up when we don't like what we see going on around us?"
This was driven by the raw, guttural response to the Brexit vote, to the hate crimes that followed in the wake of it and a desire to 'own' the phrase 'Polish Vermin.'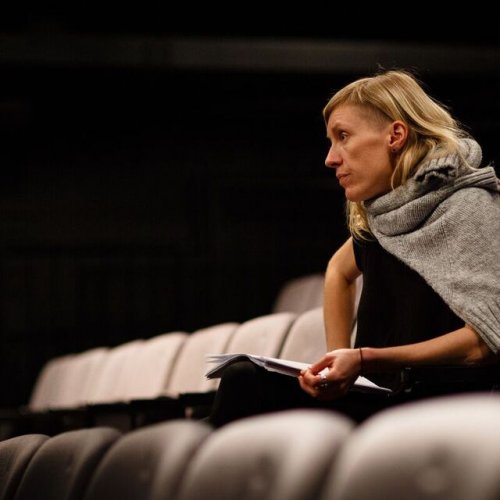 Agnieszka Blonska staff image
Agnieszka Blonska - Project lead
---
Agnieszka Blonska is a Lecturer in BA(Hons) Acting and BA(Hons) Theatre & Performance at Falmouth University. Agnieszka's work centres around the subjects of identity, social change and personal story in relation to a society. Find out more about Agnieszka's professional and academic experience, research interests, projects and outputs by visiting her staff profile.
Staff profile
Alongside Agnieszka Blonska as director, Polish Vermin featured:
Performer - Patrycja Kujawska
Visual artist - Michal Iwanowski
Sound designer - Benji Bower
Producer - Helen Edwards
Polish Vermin was developed with support from Cornwall County Council, Arnolfini Gallery, Newlyn Art Gallery and Kneehigh Theatre.
This projects has been supported by grant funding from the following funding bodies:
R&D sharings of Polish Vermin were presented in July 2017 at Bristol Ferment at the Arnolfini and the Newlyn Gallery & Exchange. Performances of the show have so far taken place in Cornwall, Bristol and Poland.
A collection of images from the Polish Vermin performance collaborated on by Agnieszka Blonska (Project Lead), Patrycja Kujawska, and Michal Iwanowski in 2017 can be viewed below.