The project uses service design principles and co-discovery with user groups; exploring new process models and collaborative approach. This is achieved through collaboration between designers, students and client partners, geared to address critical issues facing societal need in China and the UK together. The project seeks solutions created in the light of an increasingly complex world and a rapidly changing technological, social and political landscape in alignment with China's 13th Five Year plan to drive better education, health and wellbeing for all citizens.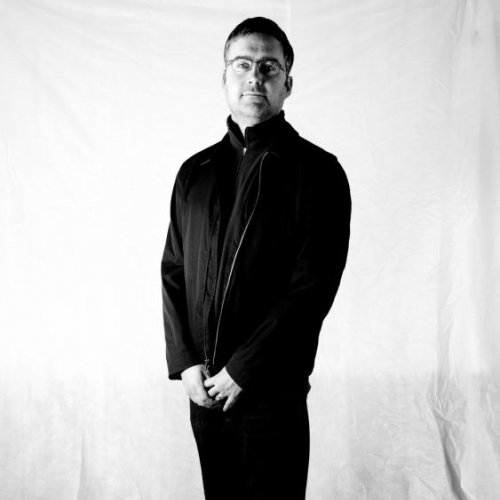 Bryan Clark profile image
Bryan Clark - Project Lead
---
Bryan has taught and led undergraduate and postgraduate learning and been examiner and moderator to universities in the UK and across Europe. He is currently External Examiner to Chelsea School of Art's Masters course in Graphic Design Communication and in his educational research work, focuses on information design and developing online studio environments for learning and professional practice. He has worked with government and cultural organisations as board member and consultant, including the Design Council and British Council and has spoken widely, delivering talks to education and commerce audiences across the world. His work has been shown at the Victoria and Albert Museum, Saatchi Gallery and the Design Museum London and he is a regular contributor to journals and creative publications.
Read more