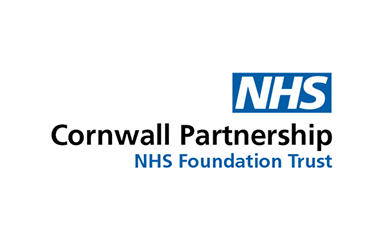 Cornwall Partnership NHS Foundation Trust logo
| | |
| --- | --- |
| Project lead | Anna Mankee-Williams |
| Start date | Summer 2019 |
| End date | Summer 2019 |
Anna Mankee-Willimas' investigations into new care-models seek to help communities live, learn and create together, tackling social disintegration and reducing the burden of social care costs on stretched local council budgets
By linking creative thinkers, designers and academics with technology, health and industry professionals, these projects aim to enable positive, lasting change.
Over a lifetime approximately 5% of people will self-harm. As a society, we do not fully understand why people do it, and reasons vary, but in many it provides temporary relief from distress. The team behind this project would ultimately like to understand whether self-harm has its effects by stimulating the parasympathetic nervous system in some people.
This project aims to investigate the feasibility of wearing a heart rate monitor for 24 hours a day / 7 days a week for monitoring the parasympathetic nervous system by using an ambulatory heart monitor to measure heart rate variability (HRV). The project also investigated the feasibility of using a diary app to record distress levels to see how distress correlates with HRV. A further aim was to understand whether the diary app and monitor are used even in situations of distress.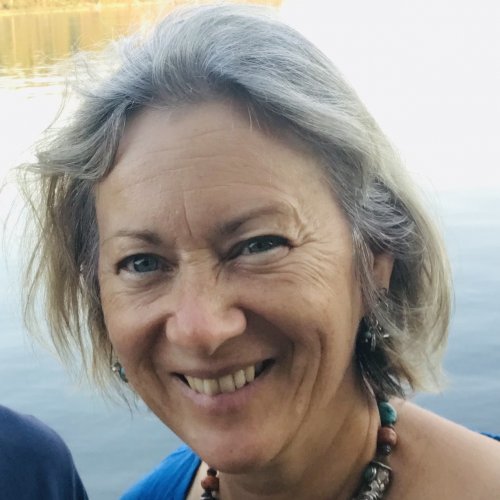 Anna Mankee-Williams staff image
Anna Mankee-Williams - Project lead
---
Anna is a Senior Research Fellow for Innovation and Technology in Health and Care. She has 22 years' experience in the health sector (RGN, RM, RHV,) Specialist Community Practitioner/Practice Educator, Public Health children's lead and 11 years' experience in Local Government. Anna has been with Falmouth University and the South West Centre of Excellence Satellite Applications Catapult for since 2016. Her research focuses on Design Thinking approaches that address challenges presented within the health and care eco-system.
This project has partnered and collaborated with the following organisations:
Cornwall Partnership NHS Foundation Trust
University of Exeter Medical School, Truro
Falmouth University
Brighton and Sussex Medical School
Sussex Partnership NHS Foundation Trust
Brighton and Sussex University Hospitals NHS Trust
Sapienza University of Rome
The project was funded by Cornwall Partnership Foundation Trust and involved 10 students during the summer of 2019.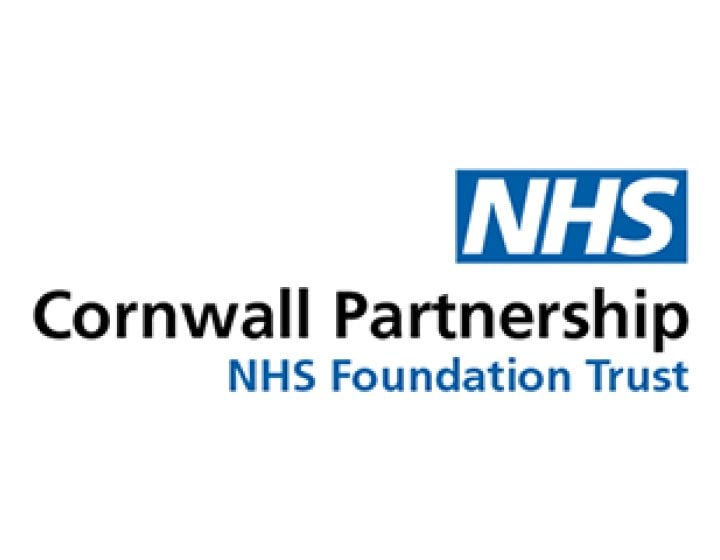 Cornwall Partnership NHS Foundation Trust logo
Cornwall Partnership NHS Foundation Trust
Cornwall Partnership NHS Foundation Trust provides a range of mental health and physical health serv...
Cornwall Partnership NHS Foundation Trust
The project team worked with 10 students who wore a heart rate monitor for 24 hours a day / 7 days a week to measure heart rate variability (HRV). Early findings are currently being analysed.
The study found that monitoring ambulatory heart rate and using a diary app for mood capture for up to a week is possible. However, the degree of skin irritation experienced by participants poses a barrier to an extended study using chest electrodes. Further work indicated by the study includes; developing a more suitable method of heart rate monitoring; calculating the duration of monitoring and; calculating the number of participants required to test the hypothesis of a link between HRV and NSSI.
The potential impact will benefit all people who experience NSSI and the clinicians who support them. The ongoing studies have the potential to surface ground breaking new insight into NSSI and the treatment of it. This study is a pilot study that is informing all the elements that need to be considered in a formal large scale study.
A research paper for publication is currently being peer reviewed by the BMJ.