Graduate designing modular apartments in Sweden
05 February 2021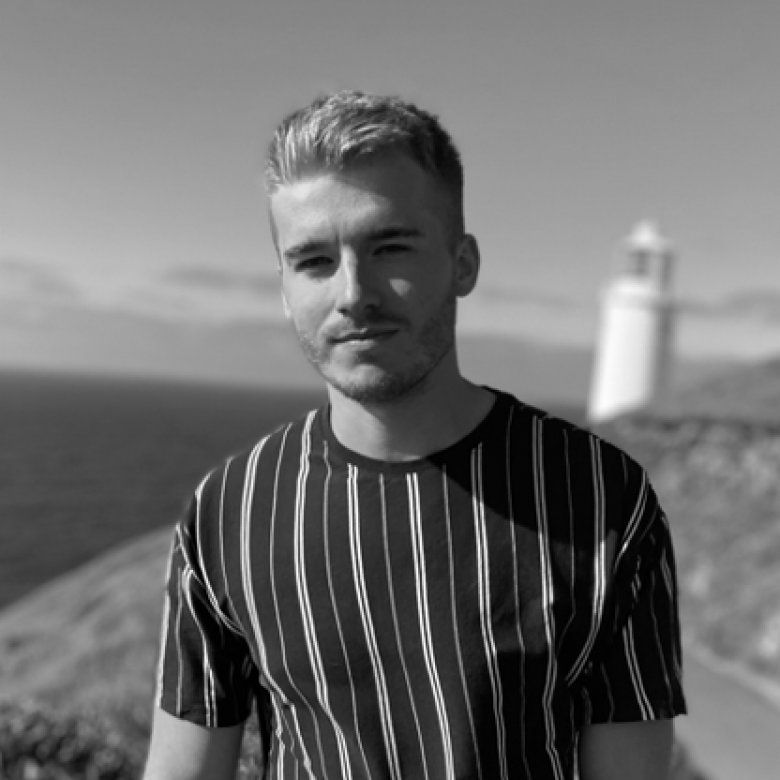 Jake Morley image
Interior Design graduate Jake is currently working for Adept Consulting as a structural designer – managed by a team of skilled engineers and engineering technicians who are actively involved in every project that specialise in the structural use of timber, steel, masonry, concrete, hybrid structures and off-site production methods.
We spoke to Jake about his ambitions, memories of Falmouth and advice for current students.
What did you enjoy most about your time at Falmouth University?
Being in Falmouth was a breath of fresh air, surrounded by a good bunch of people and great scenery created a great atmosphere to study in. Tutors motivated us to be expressive with who we were as designers and were always giving back positive and honest feedback to help us push through our comfort zones. I realised I enjoyed the modelling/visual side of interior design and became interested in the programs, leading me to become proficient in AutoCAD, Photoshop and BIM software which I believe helped me exceed in my current job.
What are you up to now work wise, what inspires you as an interior designer?
Since graduating in 2018, I was offered a job as a technical designer. It involved working with engineers to design the structural integrity of buildings. Every project varies at Adept, from timber framed houses and cafes to modular hotels. This usually involves being asked to do Structural Mark Ups, General Arrangements, designing 3D models and drawing up structural details.
Although, being a technical designer isn't as glamorous or creative as an interior designer, I have learned a lot about what goes on behind the scenes and how a structure of a building is designed. 
I was thrown into the deep end and was instantly involved in the structural design of a modular hotel based in Denmark; from using AutoCAD and SketchUp I learned how to become a draughtsperson and have also carried these skills to some freelance interior design work.
This gave me an opportunity to express my creativity that lacked in my technical role, where I worked for Steer Design in projects such as designing and visualising office spaces and company convention stands. I have also been able to help out a friend by creating a 3D model of his house that himself and an architect designed which is based in Japan. I feel a great satisfaction when I see a building or an interior come to life after working on it mostly in 2D and 3D, site visits are also a bonus especially when projects are based abroad
What advice would you give to prospective students?
Enjoy your surroundings, course mates and tutors because the time flies and you'll miss it when it is finished. Talk to everyone about your ideas, embrace the feedback and note it in a sketchbook because it will help evolve you to become who you are as a designer. I suggest coming out of your comfort zone and take advantage of the freedom, as you'll never know what might interest you.
A project I have worked on – Ekgarden Modular Apartments in Sweden
We worked with Forta Pro who specialise in desiging modular buildings across Europe. We were involved in engineering the structural design of each modular room, producing detailed drawings and 3D models for the modular construction to be fabricated.