Head of Launchpad announced
16 September 2020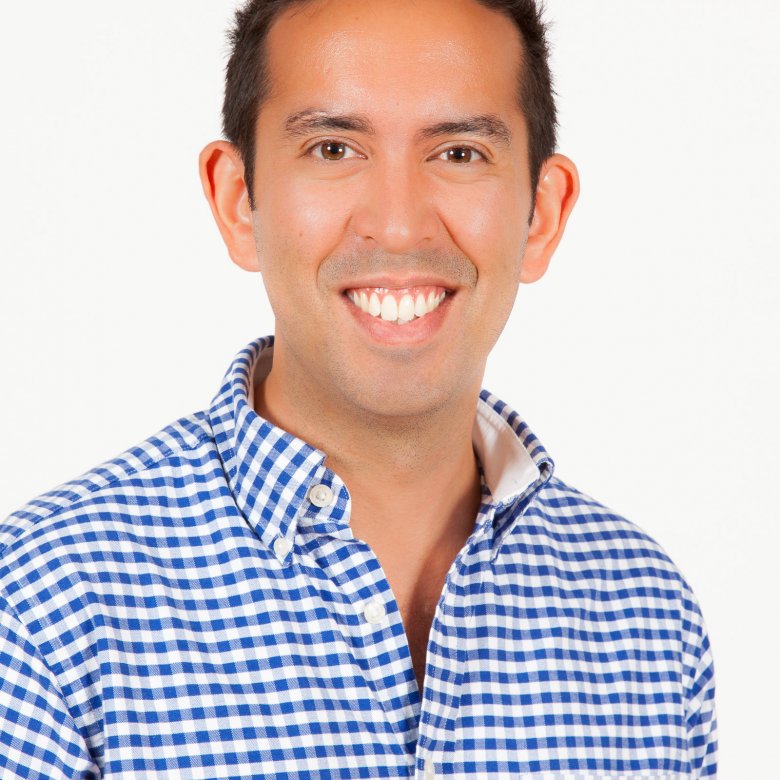 James Murray Head of Launchpad
James Murray, has joined Falmouth as Head of the Launchpad Programme. He will be responsible for the leadership, development and delivery of Launchpad, achievement of its outputs and ensuring compliance with the Funding Agreement.
James will oversee the recruitment of students to Launchpad and, working alongside staff in the School of Entrepreneurship, he will continuously develop and improve the MSc programme, actively supporting the incubator and accelerator teams.
A key part of the role is cultivating existing and new relationships, including engaging with business networks and events regionally and nationally, and developing partnerships with potential corporate customers, private investors and Non-Executive Directors for Launchpad businesses.
Having grown up in a family of entrepreneurs, James has been motivated in his journey as an entrepreneurial leader and change-maker by seeing first-hand how innovation is a driving force for economic growth and personal development. James has been key in creating positive, systemic transformation within complex institutions, and in building successful innovation centres, and cultures, within centuries-old educational establishments.
He has led award-winning entrepreneurship programmes at the Universities of Cardiff, Dundee, and most notably at Oxford Saïd Business School; establishing the Oxford Launchpad, now Oxford Foundry opened by Apple's Tim Cook in 2017. In these roles James successfully brought together multidisciplinary global networks and communities to exchange knowledge, collaborate, and create economic and social impact.
After Oxford he joined a San Francisco based venture capital fund (Founder.org). Here he played a pivotal role in sourcing, evaluating, and coaching new impactful businesses across Europe. James has also been part of exciting new technology businesses in drone systems for ecosystem restoration in remote areas (BioCarbon Engineering) working with multinational companies to offset carbon emissions and restore abandoned mine sites. Recently in Formula-E he has been sourcing sponsorship and technical partnerships for the championship winning team and propelling its autonomous vehicle spin-off company (StreetDrone) leading special projects, including Formula Self-Driving.
James has an MA (Hons) in Transatlantic Studies and International Relations and an MSc in International Business, Marketing and HR Management.