Bringing underrepresented voices to the front line of the climate crisis
10 March 2022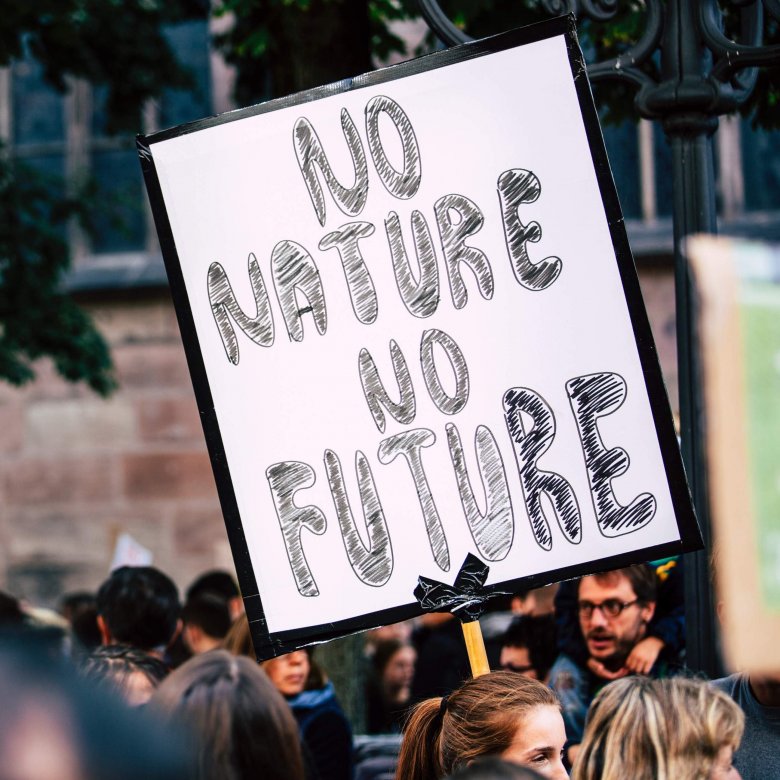 No Nature No Future
Pauline Blanchett, recipient of Falmouth University's Reporting Earth bursary, is commissioning female filmmakers in the Global South to share valuable stories on the climate crisis.
Pauline is handing the microphone over to voices who have been disproportionately excluded from conversations around the climate crisis. Through Her Eyes, challenges the fact that communities who are most effected by climate change are not given the opportunity to share their experiences of it.
The project, which has been awarded funding by Falmouth University's Reporting Earth programme, uses participatory methods to give women from Kazakhstan, the Philippines and Indonesia the skills and tools they need to tell their climate crisis stories.
Rather than use statistics to try and capture her audience's attention, Pauline feels it's important to put human stories at the centre of the climate crisis. Speaking to innovation lab Fathm, Pauline said "With the climate crisis, we are overwhelmed with the amount of statistics that we see on our screens… putting women's stories at the forefront of how environmental issues are impacting local communities allows for a new perspective."
The stories that Pauline's project generates will manifest as small, social media friendly videos that can also be pieced together to create a larger, documentary styled film. She is also looking to expand the series further and is currently seeking further funding to commission additional stories from under-represented communities.
"Working with Fathm and Falmouth University allowed me to focus on the process rather than just the output. This pilot series of videos is being used as a prototype for the different stages of production in the project", Pauline said.
"Without the mentorship and support, Through Her Eyes would have not been able to target its specific audience as well as learn how to pitch the concept."