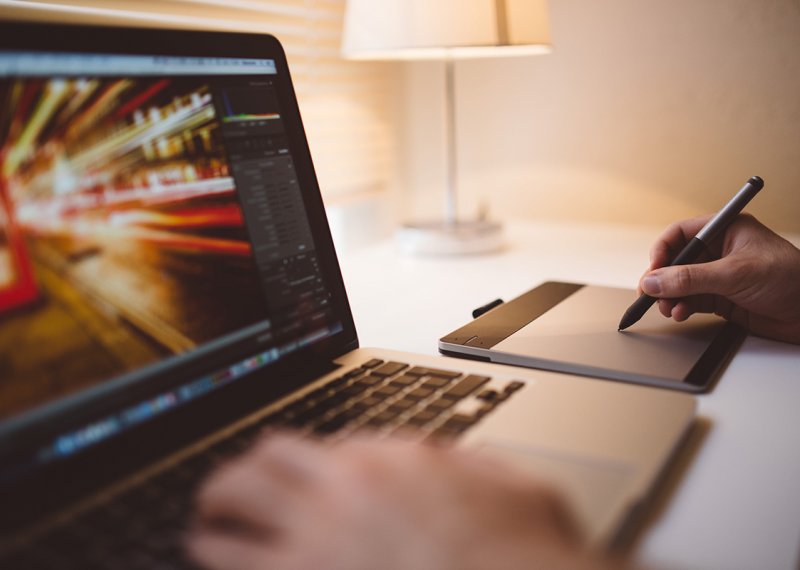 Tuition fees per individual
£660*
Available courses

18 April - 23 May, Weekly, Tuesdays, 09:00-13:30  

5 June - 9 June, Daily, 09:00-13:00 

3 July - 7 July, Daily, 09:00-13:00 (except on 4 July and 6 July -  09:00 - 16:30)
We will deliver this course via Microsoft Teams which you can install for free. We can provide the Adobe licence for the duration of the course and the ACP exam will be delivered online.
*If you're a student or staff different fees apply. Please visit our dedicated student and staff areas for specific information.
Become an Adobe Certified Professional
Learn to edit imagery for web, print or mobile devices using Adobe Photoshop, the industry standard image editing and manipulation software. 
Who's the course for?
This course is perfect for both beginner-level Photoshop users and pros looking to expand their knowledge in the programme. It is a comprehensive course that will give you a solid foundation on all the major topics in Photoshop and will help you sharpen your skill set from scratch. When you complete this ACP Photoshop course, you'll know how to use the software for image editing and manipulation tasks.
At the end of the course you will be provided with the opportunity to take an online Adobe exam and become an Adobe Certified Professional.
What you'll learn
This course is for people needing to improve their knowledge of Photoshop by creating impressive imagery with the industry standard Adobe Application. Learn how to use Photoshop to edit your imagery in the non-destructive workflow that Photoshop provides.
Learn to output your images to digital and print at the highest quality. You don't need any previous experience with Adobe Photoshop. This course will enhance your digital skills in the competitive job market and provide you with the opportunity to take an online Adobe exam.
Attaining the ACP Certification 
At the end of the course you'll be able to take the ACP online exam. You'll receive ACP status on successful completion of the exam and will also receive a digital badge and certificate. The badge can be attached to your LinkedIn, Twitter and Facebook profile as well as put on your email signature.
*The ACP qualification last three years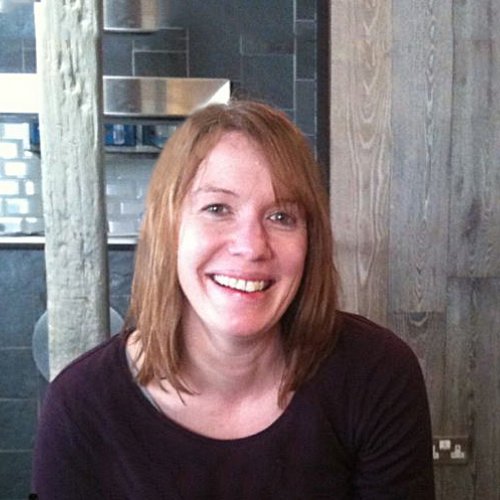 Lisa Wallace
Lisa Wallace - Course Lead
---
Lisa delivers courses across the Adobe ACP range and bitesize courses. Her key areas of training include Photoshop, Indesign and Lightroom. Lisa has a background in Graphic Design with industry knowledge and skills that are valuable to all students on the courses she teaches.