How You'll Learn: September 2021 Onwards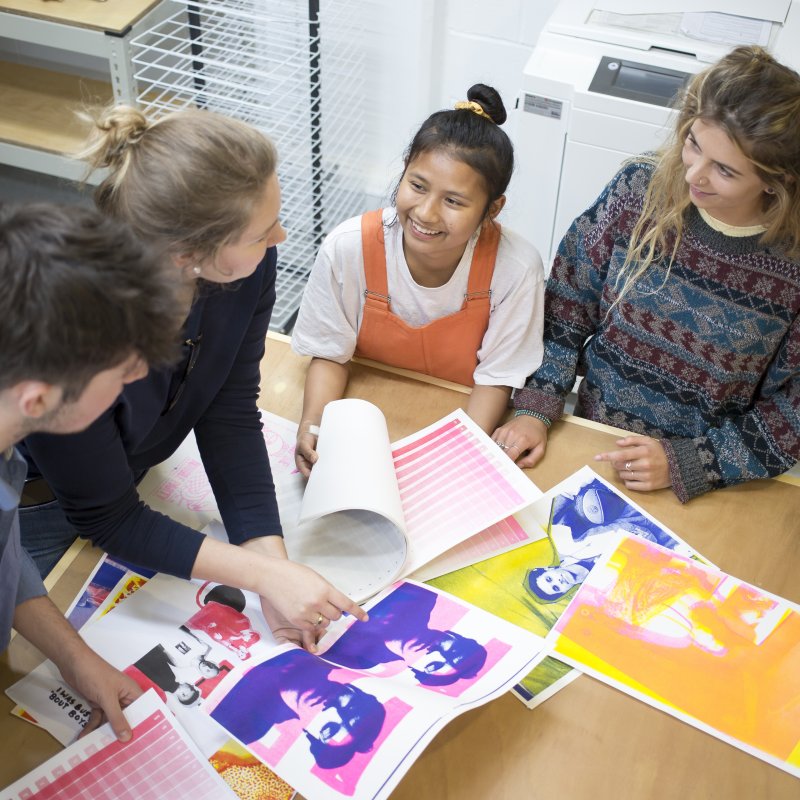 Our learning & teaching approach
Taking the best lessons learned over pandemic, we are committed to an approach to learning and teaching that maximises access to our fantastic in-person resources, while also harnessing the best of digital learning to deliver a more inclusive, creative, and flexible learning experience.
Our on-campus courses are designed to give you a hands-on experience, so we are delivering digitally enhanced learning. This means you'll primarily learn on campus and in-person, with full access to our amazing campus facilities and resources. This on-campus learning will then be enhanced with real-time and guided online learning that you can access in your own time.   
The University must comply with public health measures imposed by the Government. Although the expectation is that we will be able to deliver our courses as they are designed, we may need to vary this at short notice. We will not move to online-only delivery of our courses unless we are required to do so by the Government.
Find out more about studying at Falmouth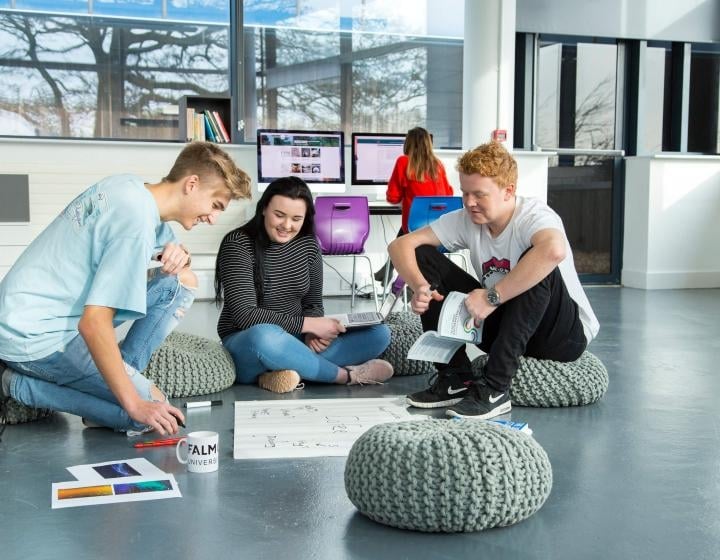 Undergraduate study image
Undergraduate Study
Connect with industry innovators, collaborate across disciplines and learn from practising professio...
Undergraduate Study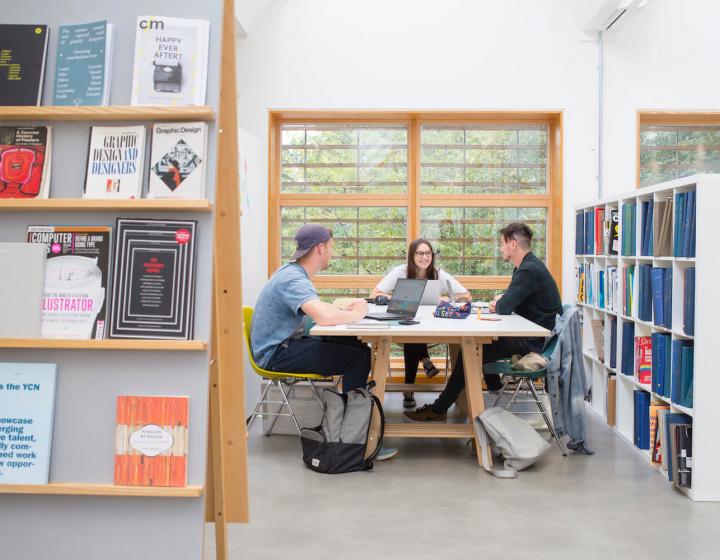 School Of Communication graphic design studio
Postgraduate Study
Online or on-campus, you'll build your networks and expand your horizons in an environment of open i...
Postgraduate Study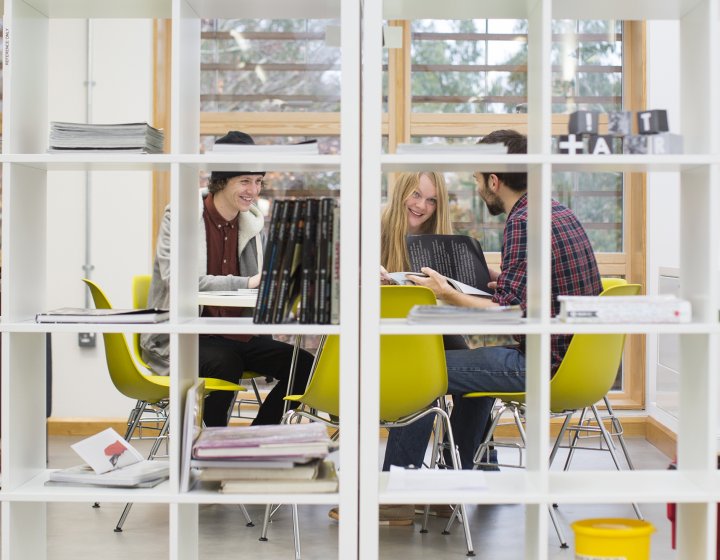 Clearing image 3
How to Apply
Get application information including personal statement advice, interview tips and what to include ...
How to Apply