Music & sound partners
Moogie Wonderland
AMATA is working with local participatory arts organisation, Moogie Wonderland on the Cornwall Youth Noise Orchestra. There are weekly sessions on Wednesday afternoon on free experimental music and performance for 12-16 year olds. For more information, please visit:
ASONE Hub
AMATA works collaboratively with the ASONE Hub on a range of music and sound opportunities for young people throughout the year. Visit the Hub website for more information and to keep an eye out for future opportunities: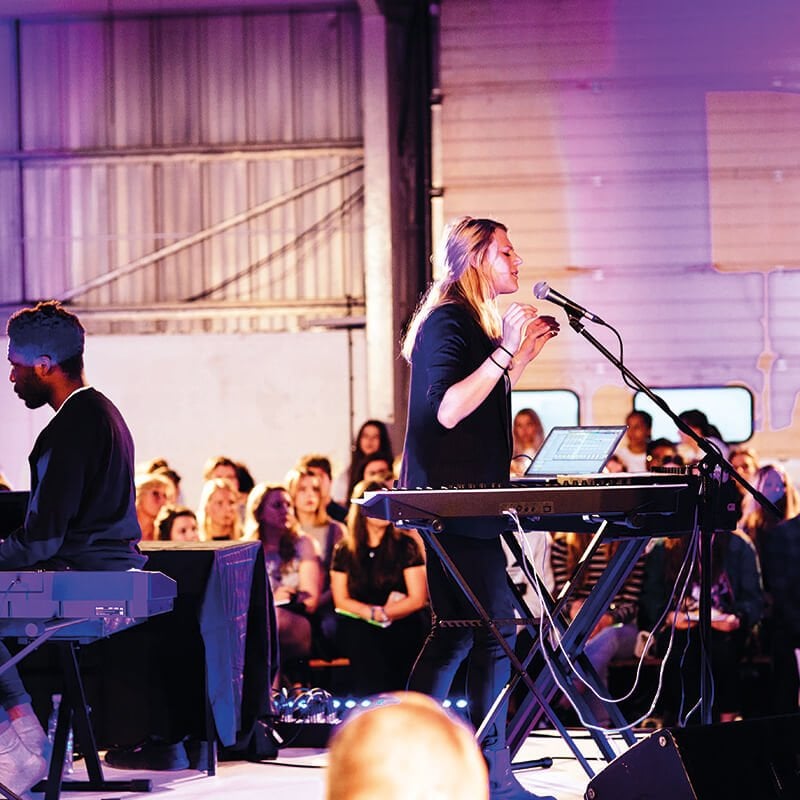 Made in Cornwall Scratch Nights
If you're making performance work and need to test an idea in front of a small audience, then keep reading… 
 
We're excited to unveil a brand-new collaboration which unites many of our region's cultural institutions: Made in Cornwall Scratch Nights. 
 
Brought to you by Hall for Cornwall, AMATA, Carn to Cove, imPOSSIBLE Producing, intoBodmin and Miracle Theatre, the format is simple: you test something out, audience members discuss the work with each other then provide written feedback to you. 
 
Ready to get involved? Email us and we'll send you an application form. We can't wait to hear from you!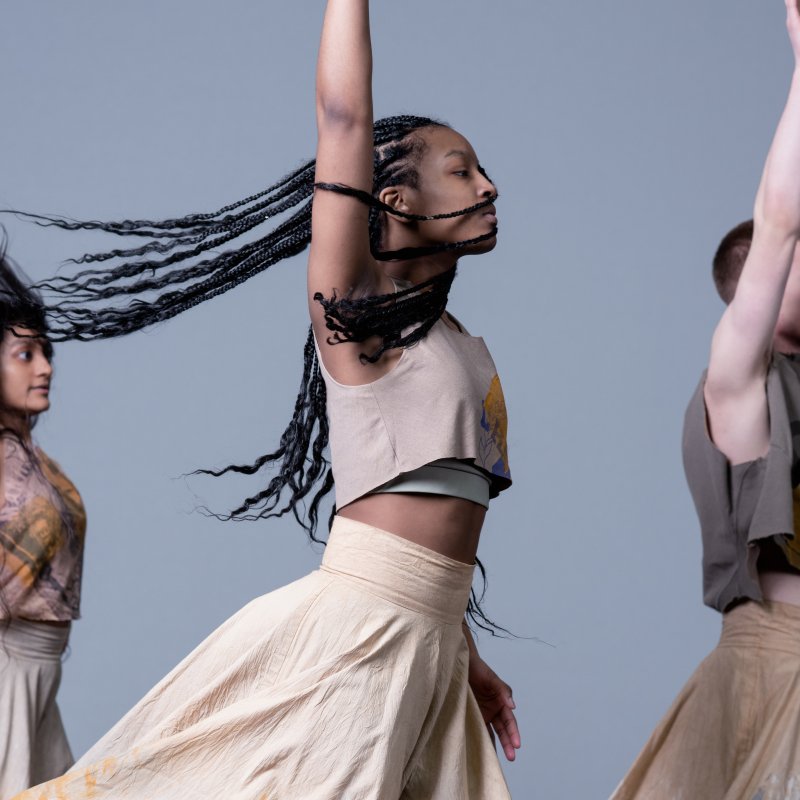 Dance & performance partners
Freefall Dance Classes
Freefall offer a range of dance classes for different experiences and backgrounds, as well as our fitness classes which have a nod to movement & dance. Classes are run weekly at AMATA on Monday and Tuesday evenings. Visit the Freefall website for further information and details on how to book:
KR Dance
KR Dance run a range of ballet classes at AMATA on Wednesday evenings. For further information about the classes and to get involved, please visit: